Žene na prekretnici: Bagel Bejgl at a panel discussion on social entrepreneurship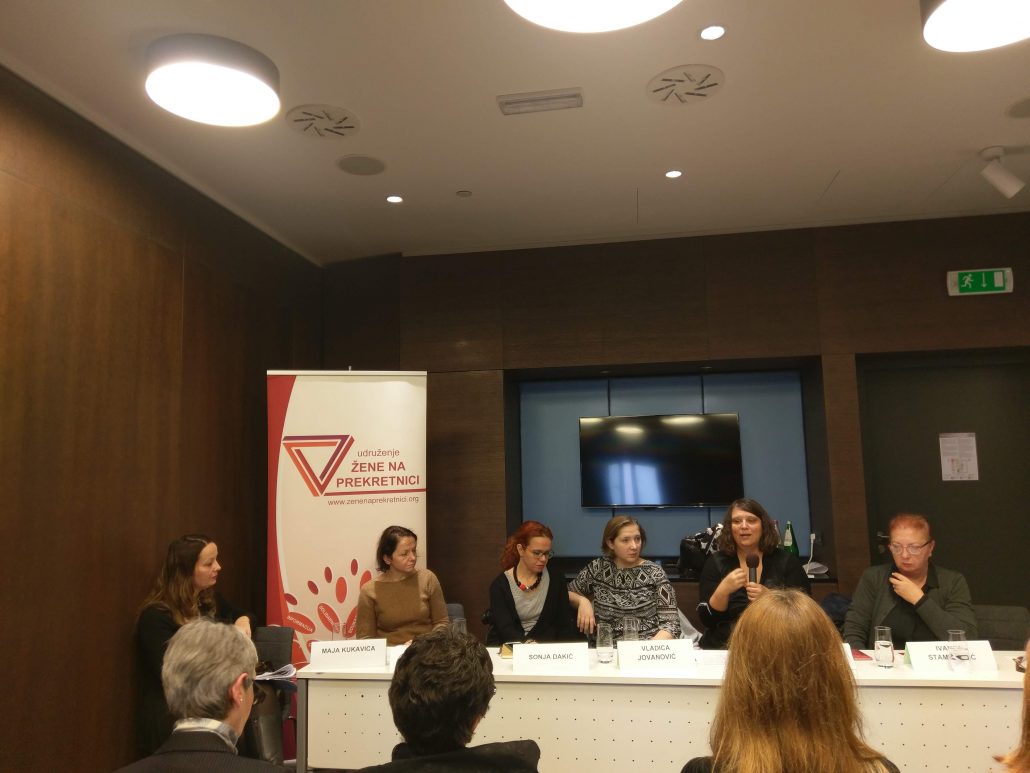 On November 25, 2018, Association Žene na prekretnici organized a panel discussion "Challenges, Results, Plans: Social Entrepreneurship as a Model for Economic Empowerment and Inclusion of Vulnerable Groups", as part of the Serbian Visions multicongress. The panel included Marija Radovanović from the German Organization for International Cooperation (GIZ), mentor and trainer Sonja Dakić, Milica Gudović from social enterprise Bagel Begl, Ivanka Stamenović from Ekobag, Vladica Jovanović from Brodoto, while the panel was moderated by journalist Maja Kukavica.
More information, as well as the photographs and video recording of the entire discussion, can be found via the following link: http://www.zenenaprekretnici.org/panel-diskusija-o-socijalnom-preduzetni...