Current Donors

The Sigrid Rausing Trust is a UK grant making foundation, founded in 1995 by Sigrid Rausing to support human rights globally.
https://www.sigrid-rausing-trust.org/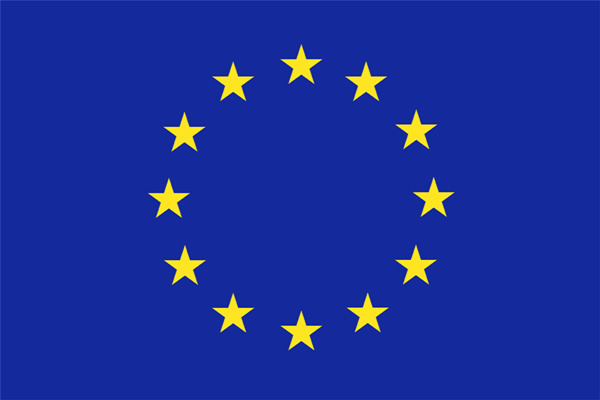 European Union
             http://www.europa.rs/

Oak Foundation uses its resources to highlight the global, local and problems of relevance to the environment, especially those who greatly influence the lives of disadvantaged people.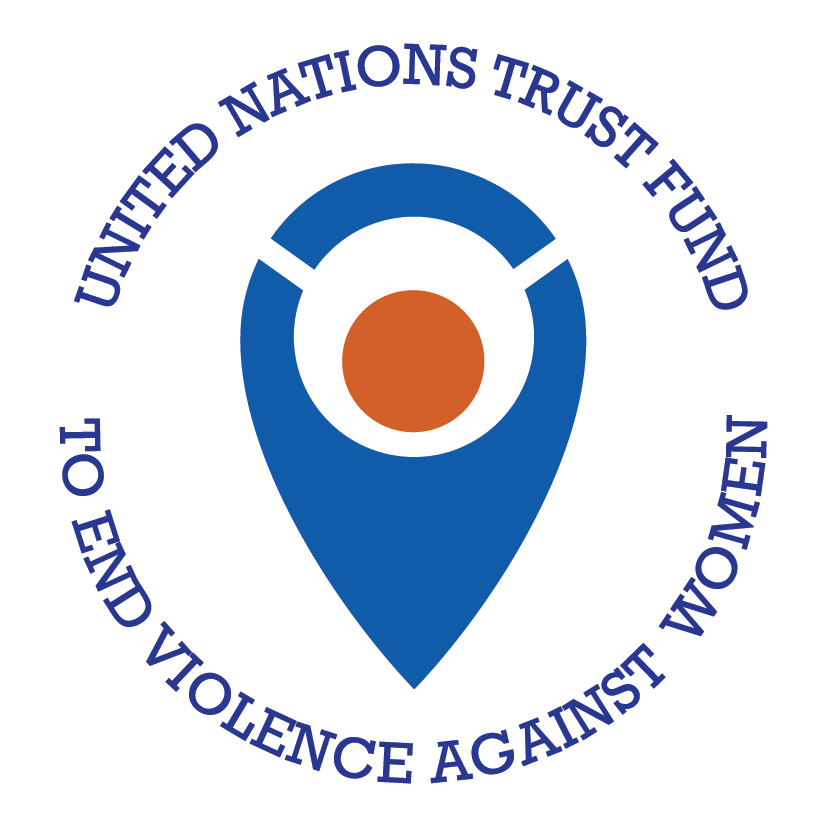 The UN Trust Fund to End Violence against Women (UN Trust Fund) is the only global grant-making mechanism dedicated exclusively to addressing all forms of violence against women and girls at local and national levels. The three priority areas of their focus include preventing violence, expanding access to services for survivors, and strengthening the implementation of national laws.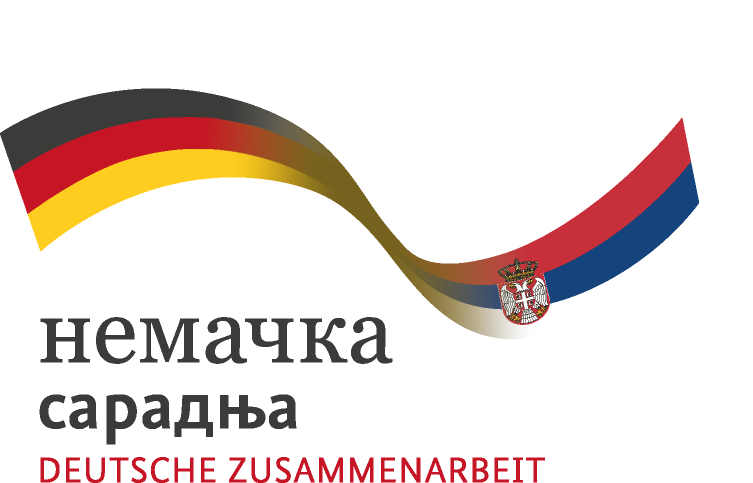 Embassy of The Federal Republic of Germany Belgrade
https://belgrad.diplo.de/rs-sr
The Rockefeller Brothers Fund (RBF) advances social change that contributes to a more just, sustainable, and peaceful world.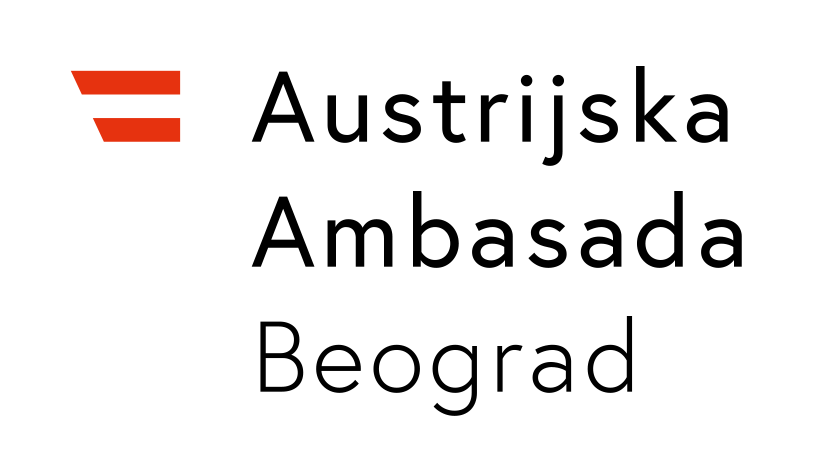 Österreichische Botschaft Belgrad
https://www.bmeia.gv.at/oeb-belgrad/


Balkan Trust for Democracy, a project of the German Marshall Fund of the United States, and the Royal Norwegian Embassy in Belgrade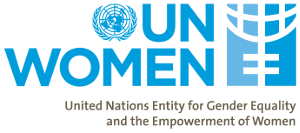 UN Women is the UN organization dedicated to gender equality and the empowerment of women. A global champion for women and girls, UN Women was established to accelerate progress on meeting their needs worldwide.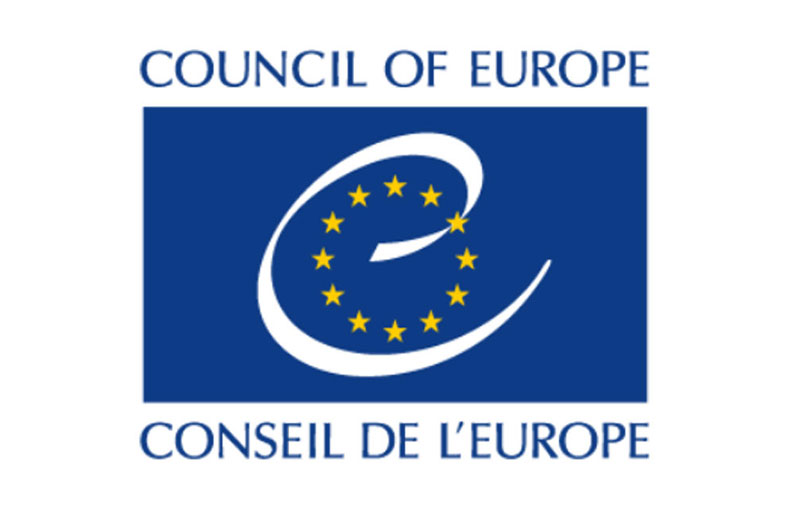 Council of Europe
https://www.coe.int/web/portal/home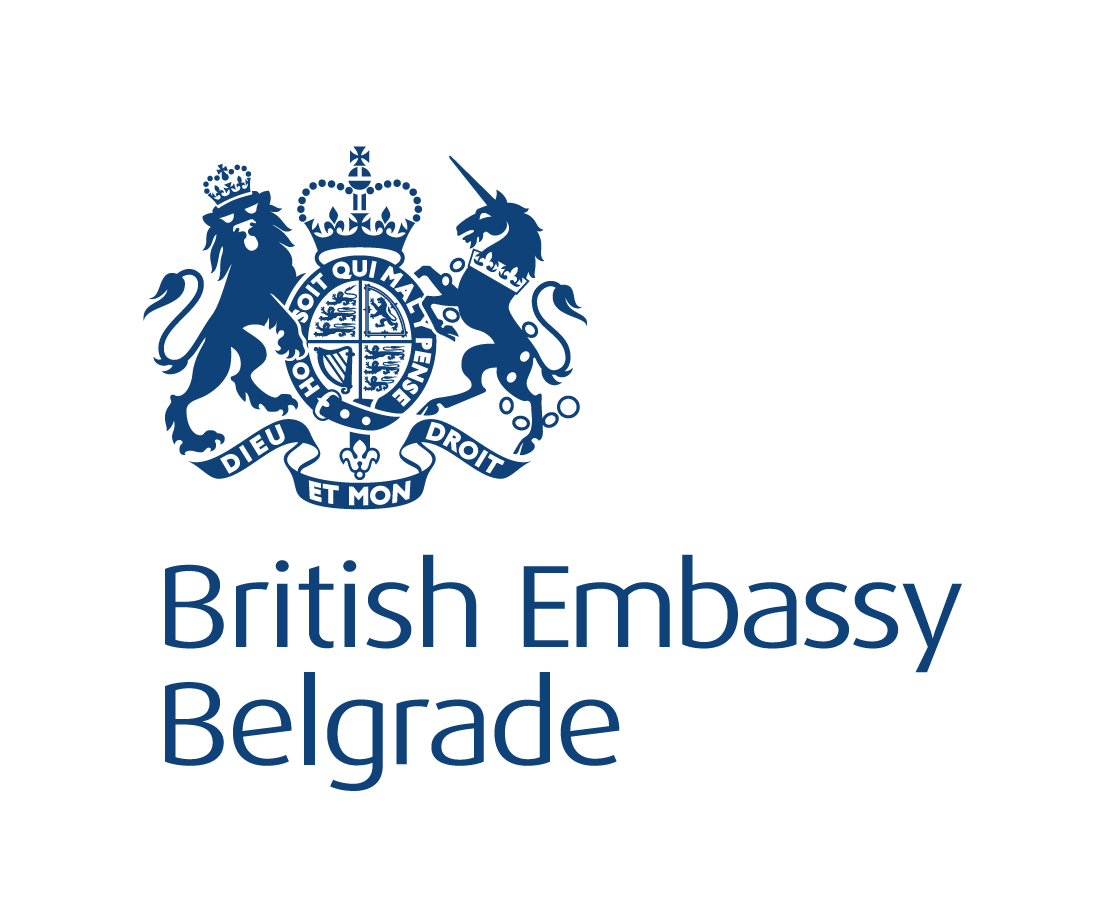 British Embassy Belgrade  www.gov.uk/fcdo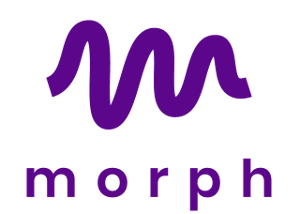 Morph Networks is an outsourcing company, established in 2015 in Belgrade. Currently covers large part of American market, with 126 people in our offices. 
As of its establishement, the basic premise of the company is the care for people, both employees and those in need.
https://www.morphnetworks.com/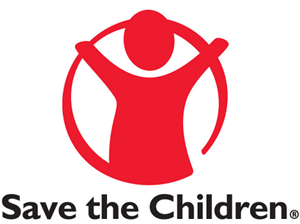 Save the Children is the world's leading independent organization for children. We work in 120 countries. We save children's lives; we fight for their rights; we help them realize their potential.
http://www.savethechildren.net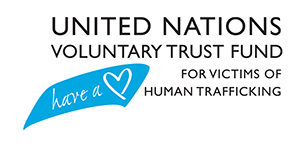 UNODC is a global leader in the fight against illicit drugs and international crime. Established in 1997 through a merger between the United Nations Drug Control Programme and the Centre for International Crime Prevention, UNODC operates in all regions of the world through an extensive network of field offices. UNODC relies on voluntary contributions, mainly from Governments, for 90 per cent of its budget.
http://www.unodc.org/unodc/human-trafficking-fund.html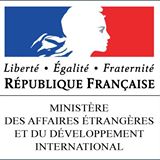 Ministère des Affaires étrangères et du Développement international
La République française
http://www.diplomatie.gouv.fr/en/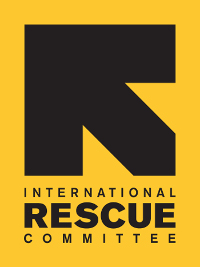 The International Rescue Committee (IRC) responds to the world's worst humanitarian crises and helps people to survive and rebuild their lives. At work in over 40 countries and 25 U.S. cities to restore safety, dignity and hope, the IRC leads the way from harm to home.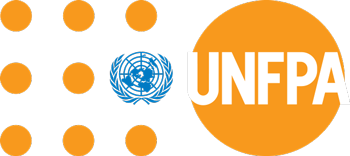 The United Nations Population Fund: Delivering a world where every pregnancy is wanted, every childbirth is safe and every young person's potential is fulfilled.
DONORS AND PARTNERS IN THE PREVIOUS PERIOD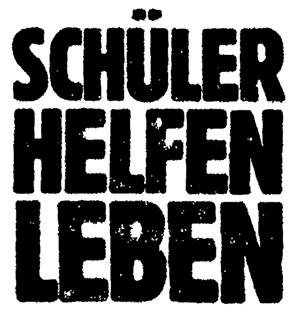 Schüler Helfen Leben is Germany's largest aid organization managed by young people, that works with youth in the field of education in seven countries of Northeast Europe.
Since 1998, Schüler Helfen Leben organizes Social Day on July 9, and it is the largest youth campaign in Germany when students swap their school environment with a job for one day, and thus collect funds to achieve their goal, and that is for young people in the Balkans to enjoy equal access to education, lead a life free from poverty and discrimination, and engage actively for the benefit of their society.
Also, Schüler Helfen Leben supports civil society organizations, and has a unique project selection, where 250 students from participating schools get together to decide which new project will be funded.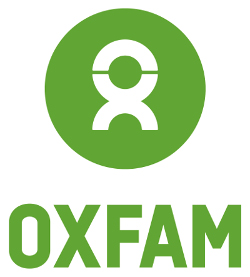 Oxfam is an international confederation of 17 organizations working in approximately 94 countries worldwide to find solutions to poverty and what it considers injustice around the world.

The Start Network is a transformational humanitarian network of leading international NGOs, working together to connect people in crises to the best possible solutions.

As an international organization for cooperation in the field of sustainable development and with activities around the globe, Deutsche Gesellschaft für Internationale Zusammenarbeit (GIZ) GmbH supports the efforts of German Government in achieving its development policy objectives by offering viable and lasting solutions for political, economic, ecological and social development in globalized world. Working in often difficult conditions, GIZ promotes complex processes of social reform. The main goal of GIZ's work is to improve the lives of people on a sustainable basis.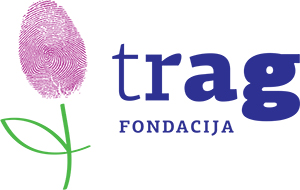 Trag fondation is a local foundation whose goal is to encourage active involvement of citizens in social changes in Serbia.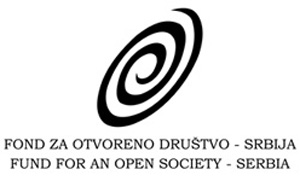 Fund for an open society is non-governmental, non-political and non-profit organization that develops and supports projects and activities aimed at the development of a democratic culture, openness, respect for diversity, full respect of all human rights, and promotion of the rule of law, good governance and accountability and the participation of citizens in public operations, in order to create preconditions for a sustainable development of democratic and open society in Serbia.

GFC works on improving dignity of children around the world. Their mission is based on providing small grants to innovative organizations in local communities who work with children, who are the most disadvantaged in the world nowadays, while utilizing the power of children's books, movies and documentary photographs, in order to promote global understanding.
http://www.globalfundforchildren.org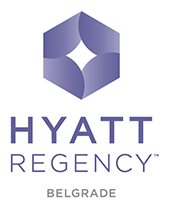 Hyatt Hotels Corporation, headquartered in Chicago, is leading global hospitality company with proud heritage of making guests feel more then welcome. As of March 31, 2014 the Company's worldwide portfolio consisted of 554 properties in 47 countries. Hyatt Regency Belgrade as part of its core brand, is widely recognized having a tradition of innovation developed over quarter of century, with a mission to provide authentic hospitality by making a difference in the lives of people they touch every day.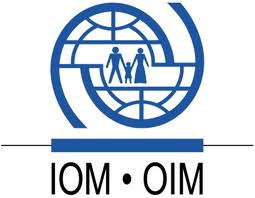 IOM is the leading international organization for migration dedicated to the principle that humane and regulated migration benefits both migrants and society.
http://www.iom.int/jahia/jsp/index.jsp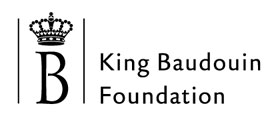 King Baudouin Foundation is an independent, pluralistic organization that operates both in Belgium and at European and international level. Our action is based on an ongoing promotion of universal justice, democracy and respect for diversity. The Foundation was established in 1976. when King Baudouin celebrated 25 years on the throne.
http://www.kbs-frb.be/index.aspx?langtype=1033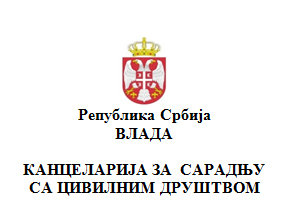 Office for Cooperation with Civil Society of the Government of the Republic of Serbia
http://civilnodrustvo.gov.rs/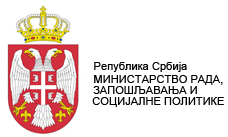 Ministry of Labour and Social Policy
www.minrzs.gov.rs

With 56 countries from Europe, Central Asia and North America, OSCE is the world's largest regional security organization. It offers space for political negotiations and decision-making in the areas of early warning, conflict prevention, crisis management and post-conflict recovery, and implements political decisions of its members through its unique network of field missions.

Switzerland helps Serbia's transition through bilateral cooperation since 1991, totalling in more than 300 million Swiss francs, with an annual investment of 15 million Swiss francs.
Swiss Cooperation with Serbia follows the guidelines of the Strategy for Cooperation with Serbia 2010-2013 (Cooperation Strategy Serbia 2010 - 2013)), which was formulated with major Swiss partners in Serbia. The overall objective of the strategy is to support the efforts of Serbia in European integrations, contributing to (1) social inclusion and poverty reduction, as well as to (2) the increase of the competitiveness of Serbian economy. Four key areas of cooperation are: economic development, rule of law and democracy, education, and energy efficiency, and renewable energy.
Switzerland also supports regional programs and funds small local projects. Realizing the importance of migration in the Western Balkans, Switzerland, in this regard, supports partnerships in the region through the operational programs implemented by SDC. Cooperation takes place through two federal agencies: the Swiss Agency for Development and Cooperation (SDC)at the Federal Ministry of Foreign Affairs and the State Secretariat for Economics(SECO) at the Federal Ministry for Economics.
Swiss Cooperation Office in Serbia, based in Belgrade, is responsible for overseeing all the activities of this program in the country.
http://www.swiss-cooperation.admin.ch/serbia/sr/Home

UN.GIFT Srbija is a joint program of UNHCR, UNDOC and IOM for the fight against human trafficking.

Viasat Broadcasting (VB) is part of Modern Times Group (MTG), which is an international group of broadcasters of entertainment programs whose activities reach four continents and regard free television programs, television programs with a subscription, radio and business related to the production of programming content. Related to that, VB-MTG provides access to free TV channels, TV channels with a paid subscription, and are available either through the ViaSat satellite network, or through the networks of other operators, and the use of TV content is also allowed on the Internet. As a shareholder, MTG has the largest stake in CTC Media, leading independent television company in Russia. MTG is a company that is growing, and whose shares are traded on the Nasdaq OMX Stock Exchange in Stockholm.
http://www.mtg.se/

For over 65 years, the United Nations High Commissioner for Refugees (UNHCR) has been protecting the rights and well-being of refugees all over the world.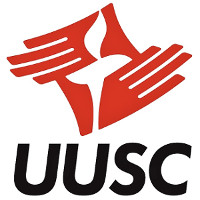 UUSC advances human rights through grassroots collaboration. In more than a dozen countries throughout the world, UUSC fosters social justice and works toward a world free from oppression. UUSC's innovative approaches and measurable impact — in promoting economic justice, bolstering environmental justice, and protecting rights at risk — are grounded in the belief that all people have inherent power, dignity, and rights.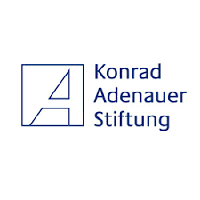 Konrad-Adenauer-Stiftung (KAS)