Atina participated in the Roundtable discussion "Responding to the needs of girls in migration"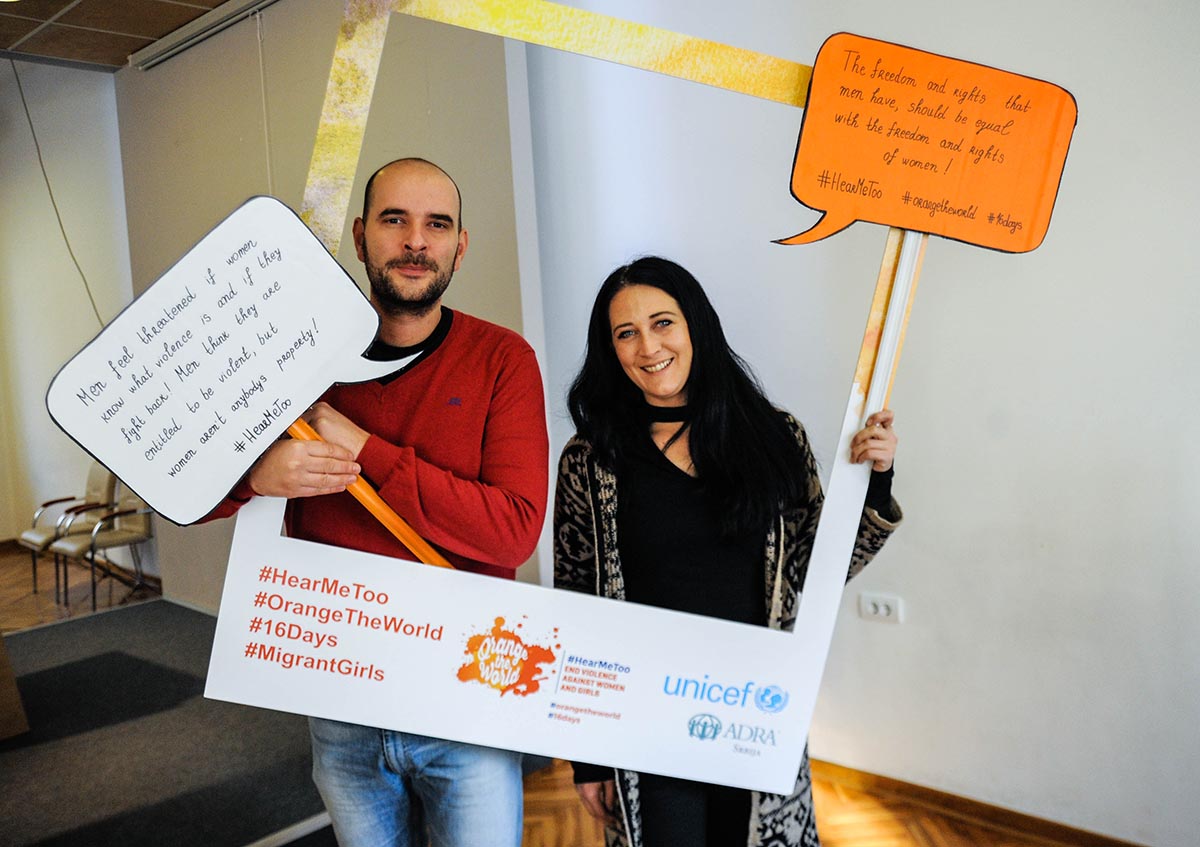 As part of the campaign 16 days of activism, ADRA and UNICEF organized the round table discussion named "Responding to the Needs of Girls in Migration". This Roundtable included representatives from the Ministry of Labour, Employment, Veteran and Social Affairs (MoLESVA), Commissariat for Refugees and Migration (CRM), Centre for Human Trafficking Victims Prevention (CHTVP), United Nations High Commissioner for Refugees (UNHCR), United Nations Population Fund (UNFPA), Médecins Sans Frontières (MSF), Elementary School Branko Pesic, Group 484, Indigo, Info Park, and NGO Atina. 
As a response to the matter of  supporting women and girls in migration, NGO Atina representative Sanja Kandic stressed the importance of a holistic approach when working with GBV survivors, an approach that would not only contribute to their safety, but also involve the provision of health care, education, and physiological support. She described the service provision as a process that must include both case workers and survivors because the result of interventions should not be dependent, but involve gaining back control over the survivor's life.