Insajder - Taboo: Sexual Predators on the Internet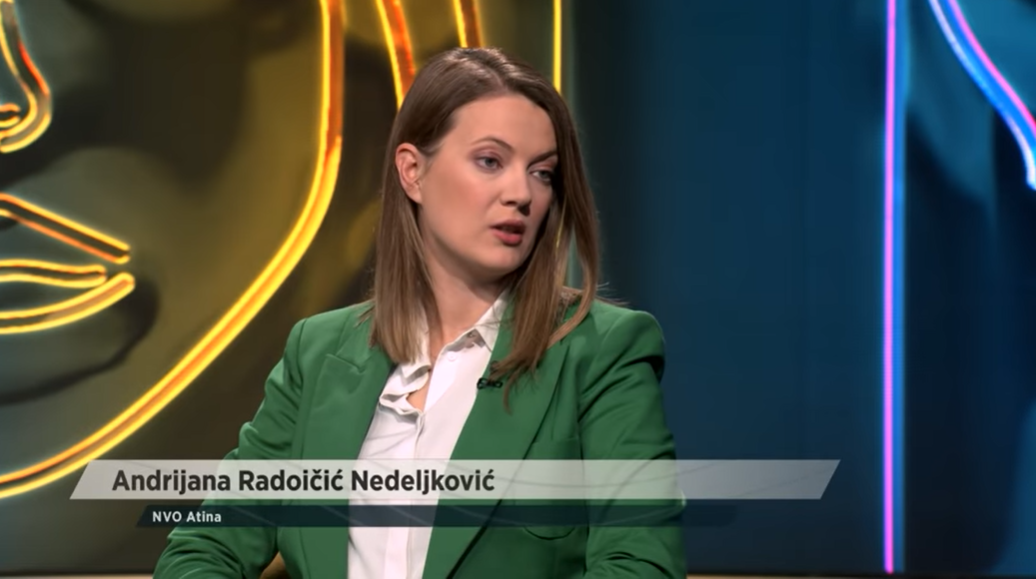 The Internet and children – this is a topic that has received quite a lot of attention in the last decade, and yet, it is difficult to cover all of its layers. Such is the case with sexual violence against children, which is a topic that is not talked about nearly enough, nor is one TV show enough to shed light on the darkness that covers this phenomenon.
April 17, 2022
Child sexual abuse happens both offline and online and is not something that happens out there. In Serbia alone, hundreds of persons have been arrested since the beginning of the "Armageddon" operation, which aims to break networks for the trafficking of child pornography.
Are all these persons predators, paedophiles or maybe classic criminals without moral scruples, who see child pornography as a source of income? Who are their victims? Statistics say - most often girls and young women. Those who are doubly victims: abused or trapped in human trafficking chains, and then declared ignorant and naive by the public, which may be the greatest misconception.
All these issues are discussed sporadically, with the efforts of dedicated individuals, but this topic always remains in the shadow of other forms of crime that are more attractive to the public and perhaps less disturbing.
Mirjana Stajkovac, Deputy Prosecutor for High-Tech Crime, and Andrijana Radoičić Nedeljković from NGO Atina spoke this week about the current situation in practice.
TABOO: SEXUAL PREDATORS ON THE INTERNET
Sunday, April 17 at 22.00 on Insajder TV
SBB / Total TV - 17, MTS Iris - 118, Supernova - 24, Yettel - 11
The original video can be found via the link: https://insajder.net/emisije/tabu/tabu-seksualni-predatori-na-internetu-...