Nobel Peace Prize winners visiting NGO Atina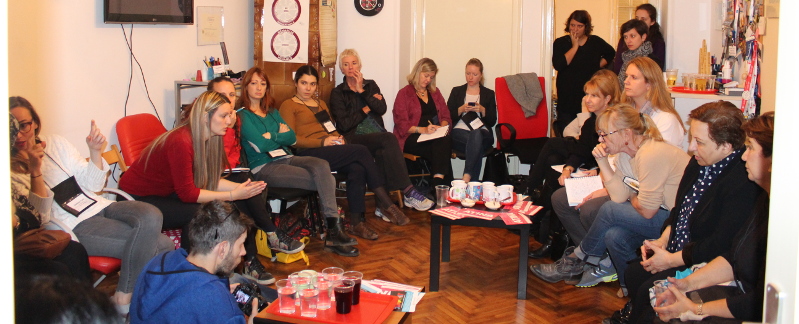 The Nobel Women's Initiative, led by Nobel Peace Prize winners Tawakkol Karman (Yemen), Shirin Ebadi (Iran) and Jody Williams (USA), visited NGO Atina in order to give their support to the work of the organisation, but also to women who are fleeing from war, and to their fight for the rights that are threatened in the existing refugee crisis.
In the realisation of their mission, representatives of the delegation visited non-governmental organisation Atina, which has been implementing programmes of comprehensive social inclusion for victims of human trafficking and other forms of exploitation for years, and is currently active through its mobile teams engaged in providing assistance and support to the most vulnerable among the refugee population in Sid and Presevo.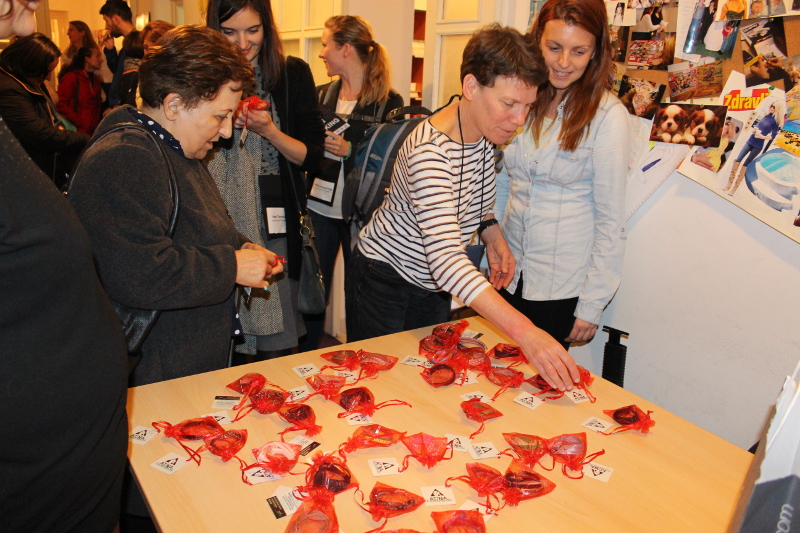 The aim of these teams' work is early detection of cases of human trafficking and other forms of violence among the refugees, especially among unaccompanied children, girls and women. Mobile teams are made of persons who speak Arabic and Farsi language, cultural mediators, licensed professional workers who have experience in providing psycho-social support and assistance to refugees and persons who survived some form of violence or human trafficking.
By working together, joint effort and mutual support it is possible to assist the most vulnerable who would not have a chance to secure better future without that assistance. It is important to not only open borders, but also open the mind that will identify the needs and provide adequate response and support the most vulnerable persons in the refugee crisis.
These are only some of the reasons why the Nobel Women's Initiative launched a campaign called "Opening Borders" and #WomenRefugeesWelcome
If you wish to support the action and contribute to the fight, you can do it through your Facebook, Twitter, YouTube and Instagram profiles by using hashtag #WomenRefugeesWelcome, or sharing delegation's blog http://bit.ly/WomenRefugeesWelcome