Presentation of Study: The Mental Health of Refugees – Establishing Communication and Trust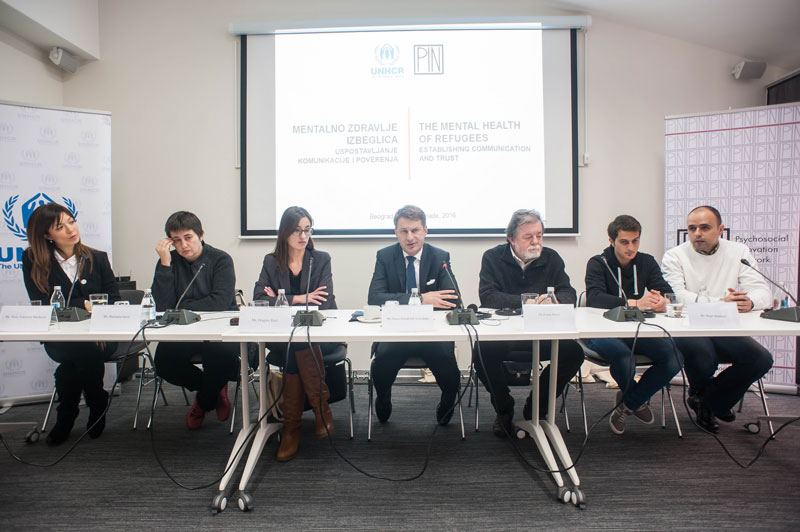 Psychosocial Innovation Network (PIN) presented results of a Study on mental health of refugees and asylum seekers, as well as evaluation of support systems from different perspectives. Study was conducted through project PIN implemented in 2016th with UNHCR support.
The meeting was also contributed by NGO Atina, UNHCR Serbia, and Commissariat for Refugees and Migration, Dr. Zoran Đurić as well as Mr. Wael Alzainab and Mr. Marko Gagić.
The presentation of results can be found here: http://psychosocialinnovation.net/wp-content/uploads/2016/12/PIN_UNHCR-StudyResults_Final_srp.pdf