Child Marriages in Serbia
Graffitti by Banksy
Child marriage is yet another term for sexual abuse of minors, particularly underage girls, which is "legitimized" in certain social and cultural contexts through marriage. This practice is not unique to any country or religion, nor is it solely a phenomenon of the Global North or the Global South.
Child marriage and slavery
In Serbia, the most at-risk populations for this kind of sexual abuse are in Roma community and migrant and refugee girls. In 2015, Atina Citizen's Association produced a report about child marriages that uncovered the relation between child marriage and modern slavery through the case study of an 11-year-old Roma girl who was forced to get married: "Without any discussion and explanation ("When a girl is promised, it is set in stone, there is no refusal"), the mother sent her underage daughter with a bag of clothes, stating that the young man was her husband (although their relationship was never legalized). The girl was too afraid to say anything, she just cried. In the house where she was married, or sold, she lived with this man and his family. On the same day when she came, she was forced to have her first sexual intercourse with her "husband", after which she was beaten and threatened, which occurred on a daily basis."
Later, the "husband" of the girl become her pimp, forcing her to enter prostitution. Furthermore, she was forced to steal and at home she was little more than a domestic servant. After many attempted escapes, the girl thought she had found a male savior, but this second abuser continued to act as her pimp. The second time she managed to escape a third savior forced her to do excruciating physical work while mentally and physically abusing her at the same time.
While the girl managed to eventually resort to authorities and recover from her traumatic experiences with the assistance of Atina, it is clear that combatting child marriage must take into account other related phenomena that result from a child being vulnerable and entrapped, unable to ask the help of family members. Underage "brides" often become household slaves, when they are not also forced into prostitution and criminal endeavors.
Migrant and refugee girls and forced marriages
In Atina's 2017 report "Violence against women and girls among refugee and migrant population in Serbia" there is an entire section devoted to forced and girl marriages. Their survey of 162 refugee and migrant women and girls found that up to 52,5% could not choose when and who they should marry and the average age of brides was only 17,5-years-old. Considering the prevalence of intimate partner violence among refugee and migrant women (40 of the women surveyed reported it, but the real number could be higher considering most women were uncomfortable reporting this kind of violence), it seems that many forced marriages were followed by a life of abuse at the hands of the so-called "husband".
A testimony from a 16-year-old child marriage survivor, Marion, is enlightening about the conditions child brides often face before and after the wedding:
"When I was 14 years old, my father came and said that I became a woman and that I needed to get married. I did not really understand what he was talking about, and did not know whether it was the truth. Several days later, what he said happened. I'll never forget that first night. Old man's hands on my body, my disgust, anger, sadness, helplessness, despair! I was thinking prisoners had a better life. I was thinking how worthless I was! The only support was my sister who lived in Sweden. She ran away to avoid being married off like me, and succeeded in doing so. We made a plan for me to run away as well. After two years, she collected some money, sent it to me, and I ran for my life. The moment I arrived to Serbia, I learned from my mother that my little sister, who is 9 years old, had to be my replacement, and was given to my husband. Now she is going through what I went through."
Effects of child marriage in survivors
The effects of marriage for underage "brides" is well documented. When girls are forced to marry, they automatically become women for their communities. The new responsibilities of being a spouse usually make these girls drop out of school, engage in sexual intercourse with their "husbands" and give birth and care for children. Furthermore, the major consequences of child marriage for girls who do survive is an unhappy life:
"In the new environment, girls become isolated, without an opportunity to talk to someone about their position, suffering they are experiencing, they have no one to confide in, and are surrounded by silence. All this may result in psychological and emotional instability and leave a lasting trauma. (…)Finally, many married girls soon face the physical and other forms of torture, they are being abused not only by the members of their new family, but often the old one as well if they escape or attempt to go back home, which means that violence often becomes an integral and inevitable part of the lives of these children."
For most girls, child marriage is a life sentence. Risking escape or divorce might mean social isolations and a life on the streets, if not murder. Tragically, the girls who managed to escape their husbands and families are placed in such a vulnerable situation that traffickers take advantage of them, continuing the cycle of exploitation.
Steps to be taken
For Atina, it is clear that child marriage is an urgent and pressing issue and so, authorities must take action. There needs to be more awareness-raising campaigns and relevant institutions must have protocols in place to deal with these cases of abuse. As girls in the Roma community are particularly at risk, more needs to be done to foster social inclusion of Roma and girls must be encouraged to pursue secondary and university education. Of course, as child marriage is fundamentally a question of gender inequality and violence against girls, there must be also more programs of gender equality education to prevent this practice.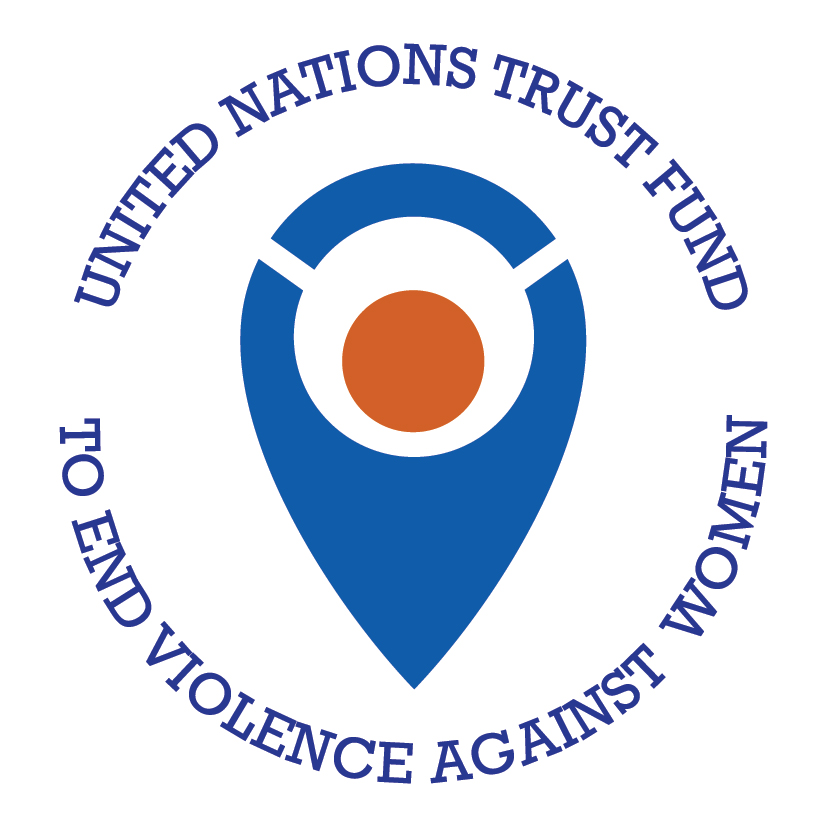 The UN Trust Fund to End Violence against Women (UN Trust Fund) is the only global grant-making mechanism dedicated exclusively to addressing all forms of violence against women and girls at local and national levels. The three priority areas of focus include preventing violence, expanding access to services for survivors, and strengthening the implementation of national laws.