David McAllister in the visit to NGO Atina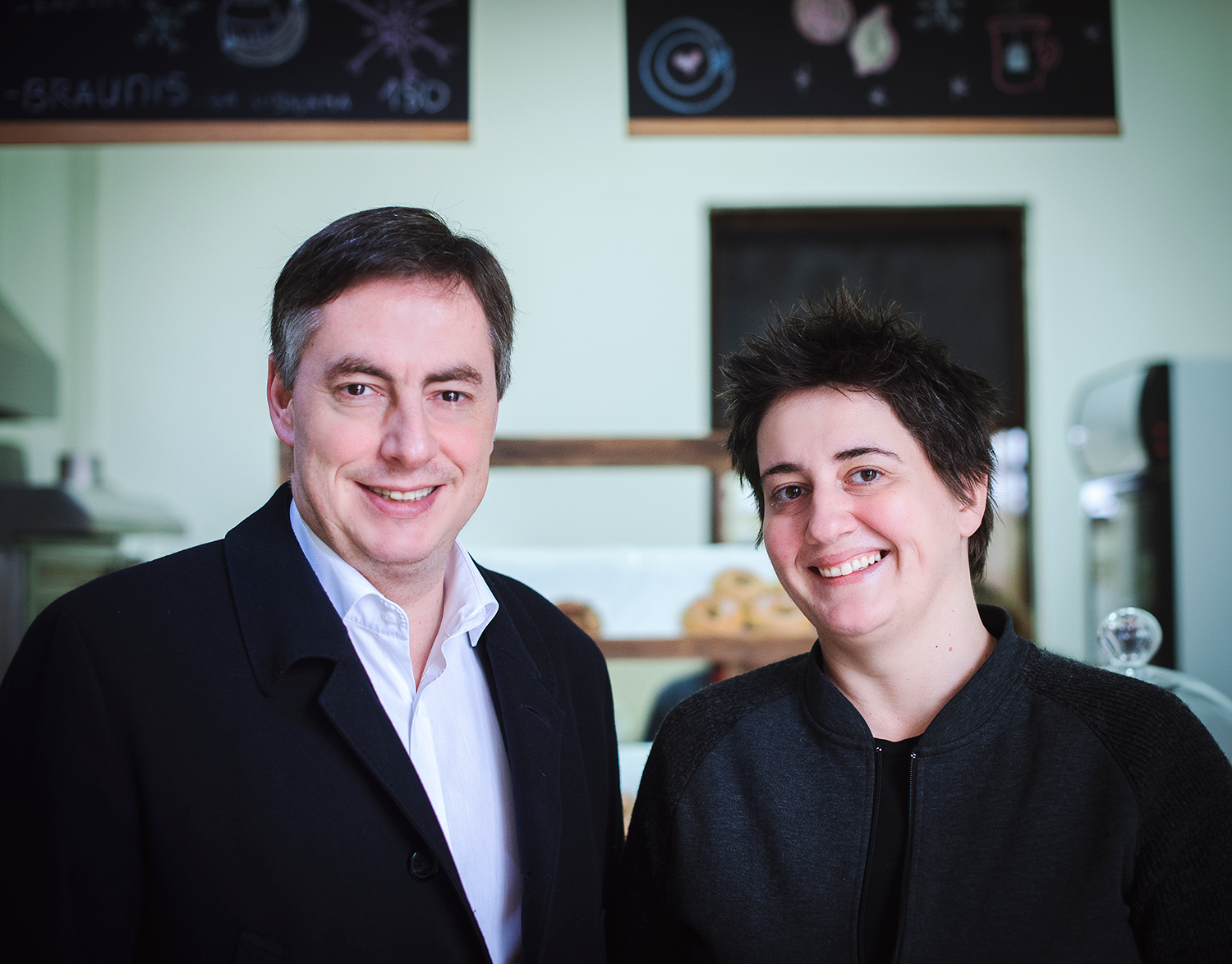 David McAllister, European Parliament Rapporteur on Serbia and chairman of the European Parliament's Foreign Affairs Committee, visited NGO Atina and our Bagel Bejgl shop.
Mr. McAllister spoke with the director of NGO Atina, Marijana Savic, about the challenges civil society organizations in Serbia are faced with today, with a special emphasis on the refugee crisis, situation in the justice system as well as the key issues in Chapters 23 and 24. Particular attention was paid to NGO Atina's view on respect for human rights in the country, but also the experience of Germany in the integration of refugees and migrants into their society, and the necessity of having and nurturing an individual approach in support of these categories of citizens.
Also, Mr. McAllister was informed about the issues faced by women and children refugees and migrants who are currently in our country, and especially those who have survived gender-based violence and human trafficking. Atina reminded that, during last year alone, we provided long-term support for a total of 251 persons from the refugee and migrant population who were in special need and who survived some form of violence, or were at an increased risk of surviving human trafficking and gender-based violence.
Mr. McAllister welcomed the efforts of our organization in the field of social entrepreneurship and our Bagel Bejgl shop, and we are very grateful for the honor and privilege of visiting us, and the productive exchange of ideas and experiences we had with him.
Atina owes a special thanks to Konrad Adenauer Foundation (KAS) http://www.kas.de/serbien/sr/ and to photographer Marija Piroshki https://www.facebook.com/PiroshkiPhotography/
You can see more images form this visit on the following link: http://atina.org.rs/en/david-mcallister-visited-ngo-atina-and-bagel-bejg...