Emergency response to the refugee crisis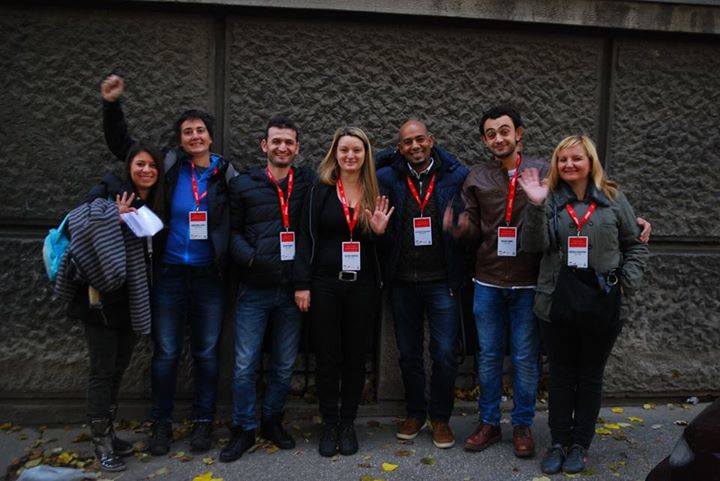 NGO Atina, as an organization that implements programs for comprehensive social involvement of human trafficking victims and other forms of exploitation, recognized the need to get actively engaged in providing help and support for the most vulnerable ones in refugee population.
With the support of German Federal Government, Atina formed three mobile teams that work on providing direct psycho-social support for the migrants on the field, especially for women and children, and also for unaccompained minors. Mobile teams consist of professionals who speak fluently Arabic and Farsi, cultural mediators, licensed professional workers, psychologists and defectologists, who are specialized in working with people who experienced some sort of violence or human trafficking. We collect informations on a daily basis related to human trafficking situations and experiences and other forms of gender-based violence survived by refugees not only during their journey but also in destination countries.
Mobile teams are present everyday in Sid, Presevo and Belgrade, and constantly keep communication with the colleagues from the organizations of civil society from Macedonia and Greece in order to establih communication network that will provide early discovery and tracing not only human trafficking, but all sorts of violence. Field activities include workshops on human trafficking prevention for unaccompanied minors and other children facing increased risk from abuse, exploitation and violence, supported by organization Schüler Helfen Leben.
NGO Atina, besides the direct assistance to the most vulnerable refugees on the field, also organizes trainings and educations for representatives of institutions and organizations hired to work with refugees.