An Indelible Mark of a Woman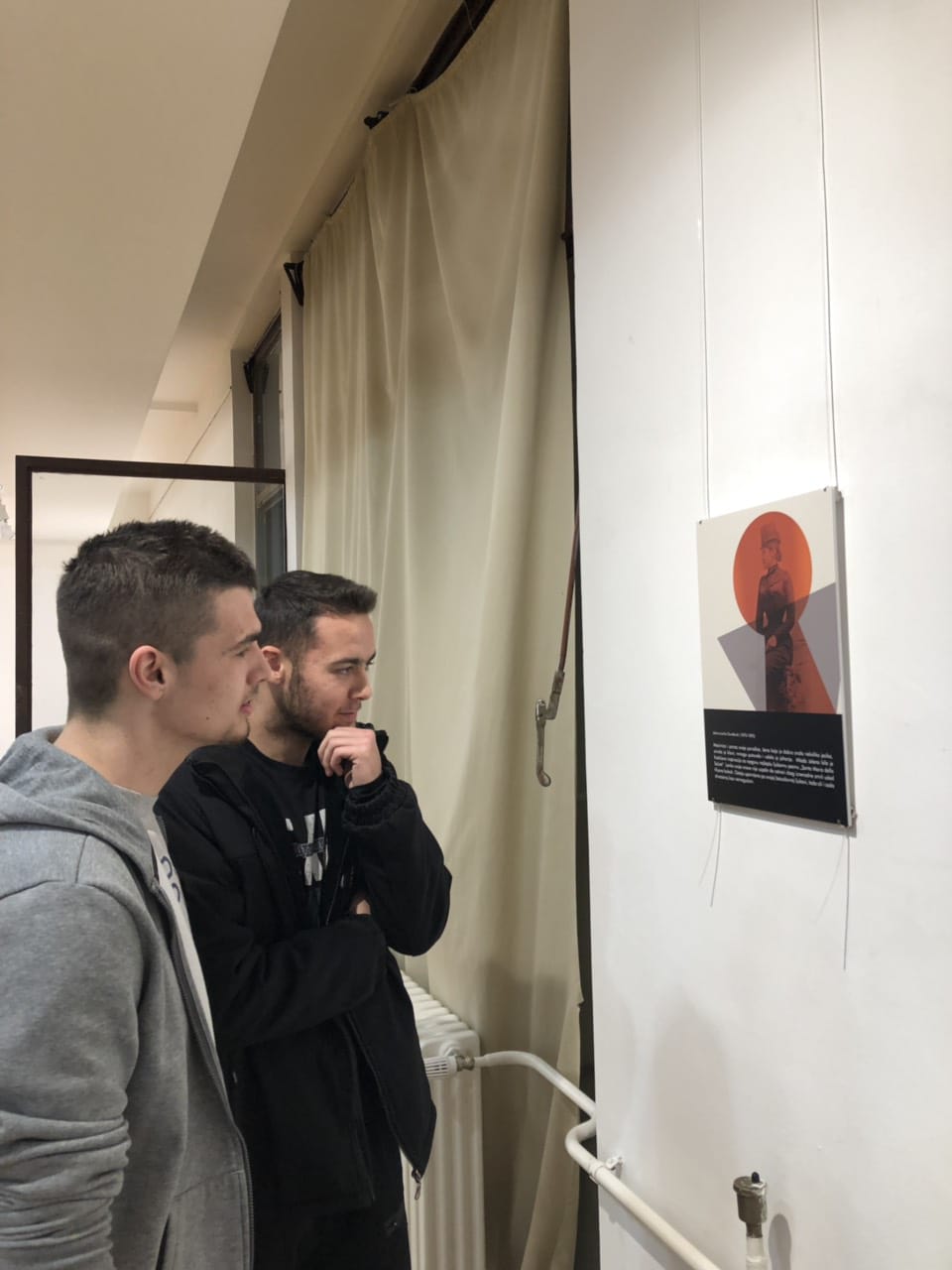 An Indelible Mark of a Woman
In the gallery of the Sports and Cultural Center in Obrenovac, an exhibition "An Indelible Mark of a Woman" was opened, prepared by an informal group of girls from the Technical School gathered around the project "With and For Girls", with the support of the Citizens Association Atina and the United Nations Population Fund (UNFPA) .
"Through this exhibition, we wanted to show the strength of a woman, her courage, determination to break stereotypes and defy the partiarchal principles of late 19th and early 20th century. They dared to be different, to be fighters for women's rights and gender equality," says Milica Pejić, representative of an informal group of girls gathered around the project "With and For Girls". "We wanted to convey the stories of these incredible women to our fellow citizens, so that they are not forgotten," Milica adds.
The exhibition is only one in a series of activities that girls will prepare and implement in their local community to help raise awareness of gender stereotypes, gender inequality and the position of women in society. The exhibition will be open at the Sports and Cultural Center Gallery until March 22.
The project activities are being carried out as part of the joint project Integrated Response to Violence Against Women and Girls in Serbia II, implemented by UNICEF, UN Women, UNFPA and UNDP, in partnership with the Government of the Republic of Serbia, led by the Coordination Body for Gender Equality.
I