Let's trust youth and believe in them!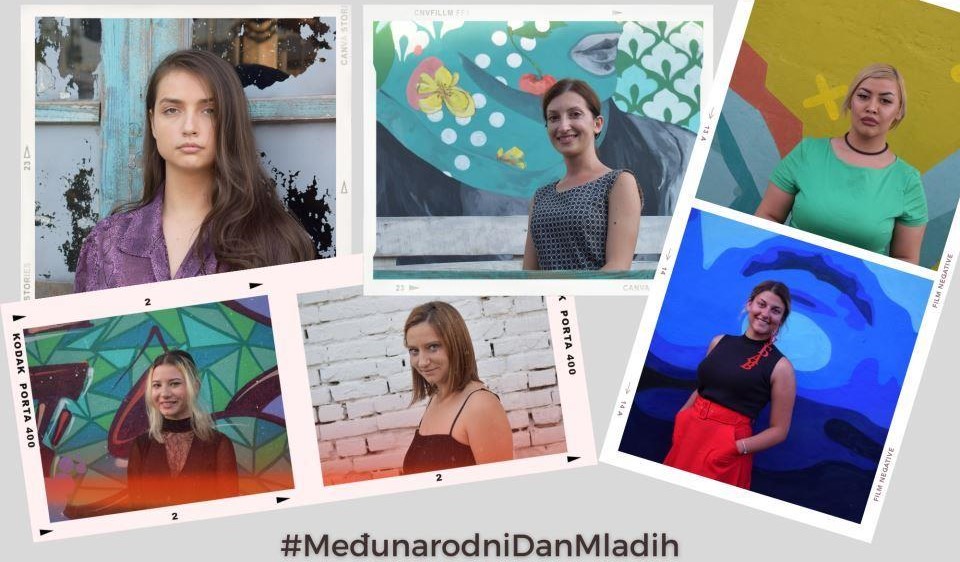 Let's trust youth and believe in them!
We are marking this International Youth Day, August 12, 2021, with the call "Let's trust youth and believe in them!". It seems these days that we are missing exactly that. We in Atina were lucky and privileged to be in the company of girls from all over Serbia, who are members of the With and For Girls Club, which was formed under the auspices of our organization with the aim of supporting these girls for further organizing and reflecting on policies. We are happy to convey some of the messages they shared, in their own words and their own way.
We all agree on one thing - there must be systemic changes and practices aimed at young people in Serbia. There is something that each of us can do for young people to begin with, and that is to trust them and believe in them.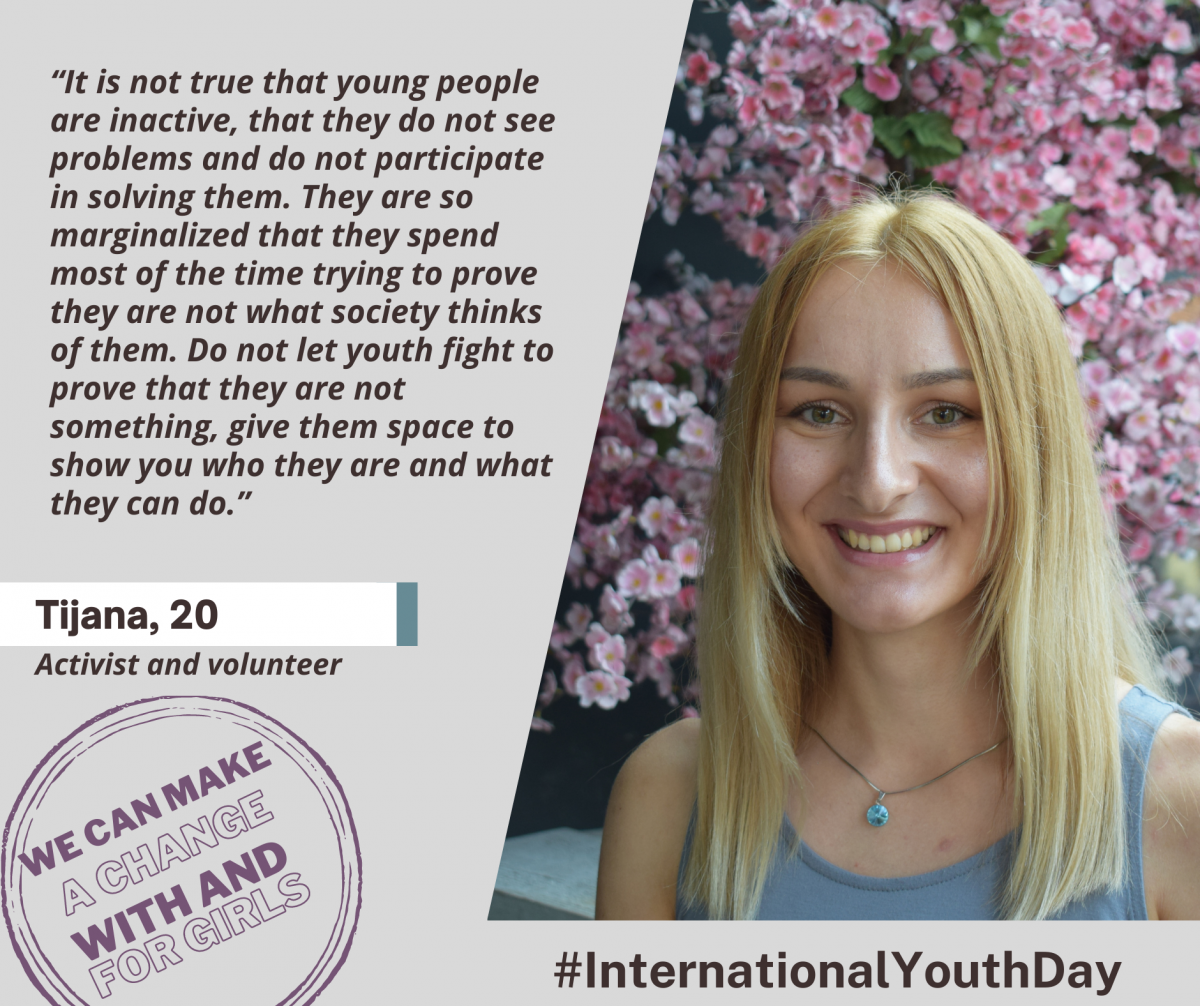 In addition to a 20-year-old Tijana, an activist and volunteer, other girls also spoke and shared their thoughts ahead of the International Youth Day. The experiences and attitudes of these girls are in many ways similar to those of young people in Europe and the region. However, there are also differences that affect their chances for an equal match and a certain future. Data on the wish of youth to leave Serbia differ drastically - three-quarters of young people in Serbia express their intention to emigrate, which puts Serbia in the first place among the countries in the region. Also, the desire to emigrate is higher among young people who have higher educational aspirations and is most closely related to pessimism regarding the future situation in the country. The statistics and official data of the World Economic Forum from 2019 speak in favour of that; on the list of 137 countries, Serbia is in 134. place in terms of the ability to keep talented people. These allegations clearly indicate the lack of will to create opportunities primarily for youth, in the fields of education and employment, which would significantly improve the state's efforts to keep young and talented persons in the country.
The regional research "Youth in Serbia" from 2019 also shows that half of the young people have experienced some form of discrimination, most often on the basis of their age or financial position. Over 20 percent of respondents sometimes or often experienced discrimination based on their gender (31 percent of girls and 16 percent of boys), financial status or age.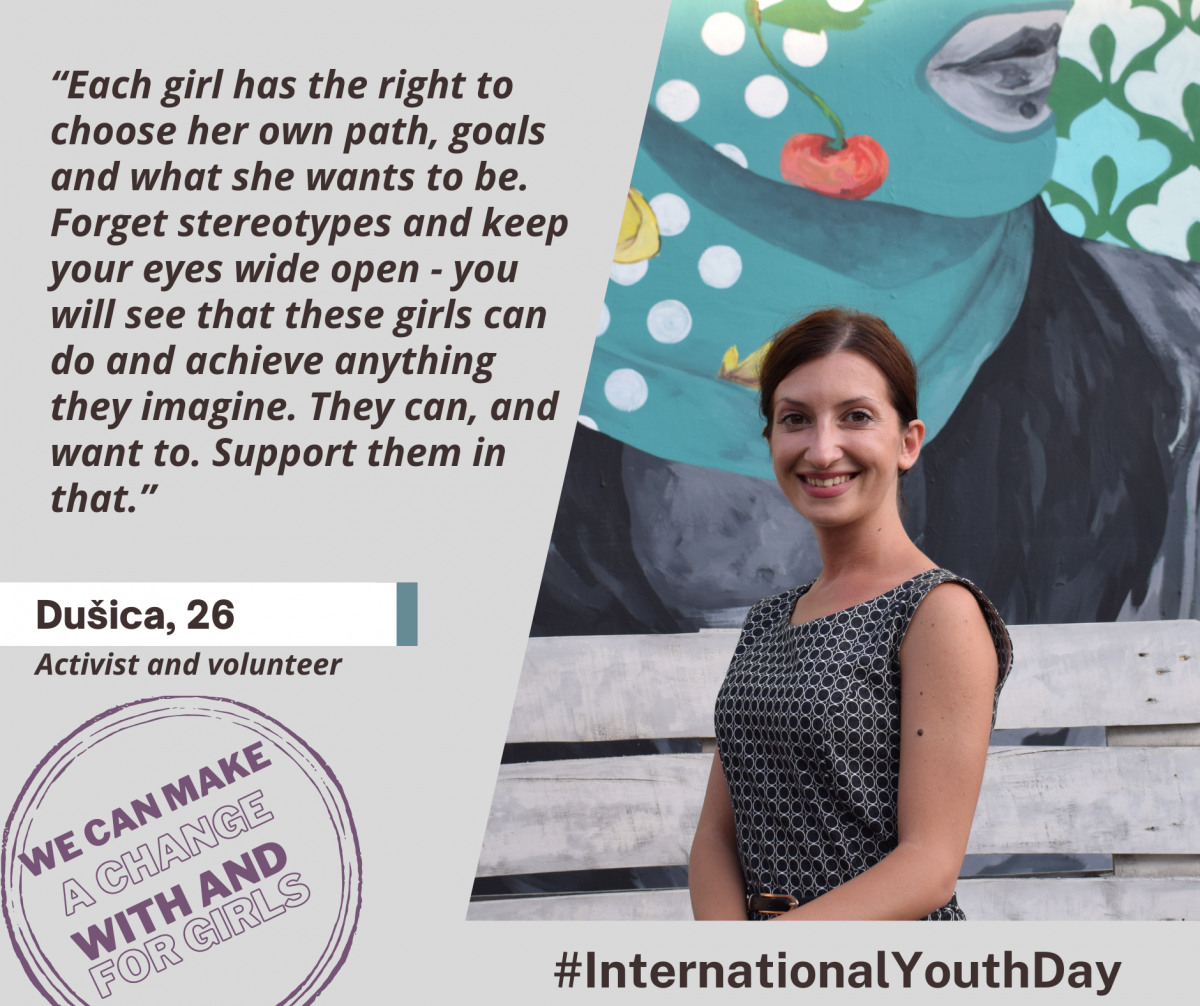 Related to the discrimination young people experience in their environment, and in line with a very low level and opportunities for progress on the social ladder, the system continues to produce educational and social inequality. This paradigm is directly related to the uncertain future of the state, which is why the personal plans of youth take on a different framework. Struggles for the personal development and integrity of young people are being waged on all fronts, while this is further offset by high youth unemployment, low wages - especially for women - and the trend of increasingly unstable work relations. The support that needs to be provided to young people, and especially girls, must be more complex and uniform in all segments and aspects of life.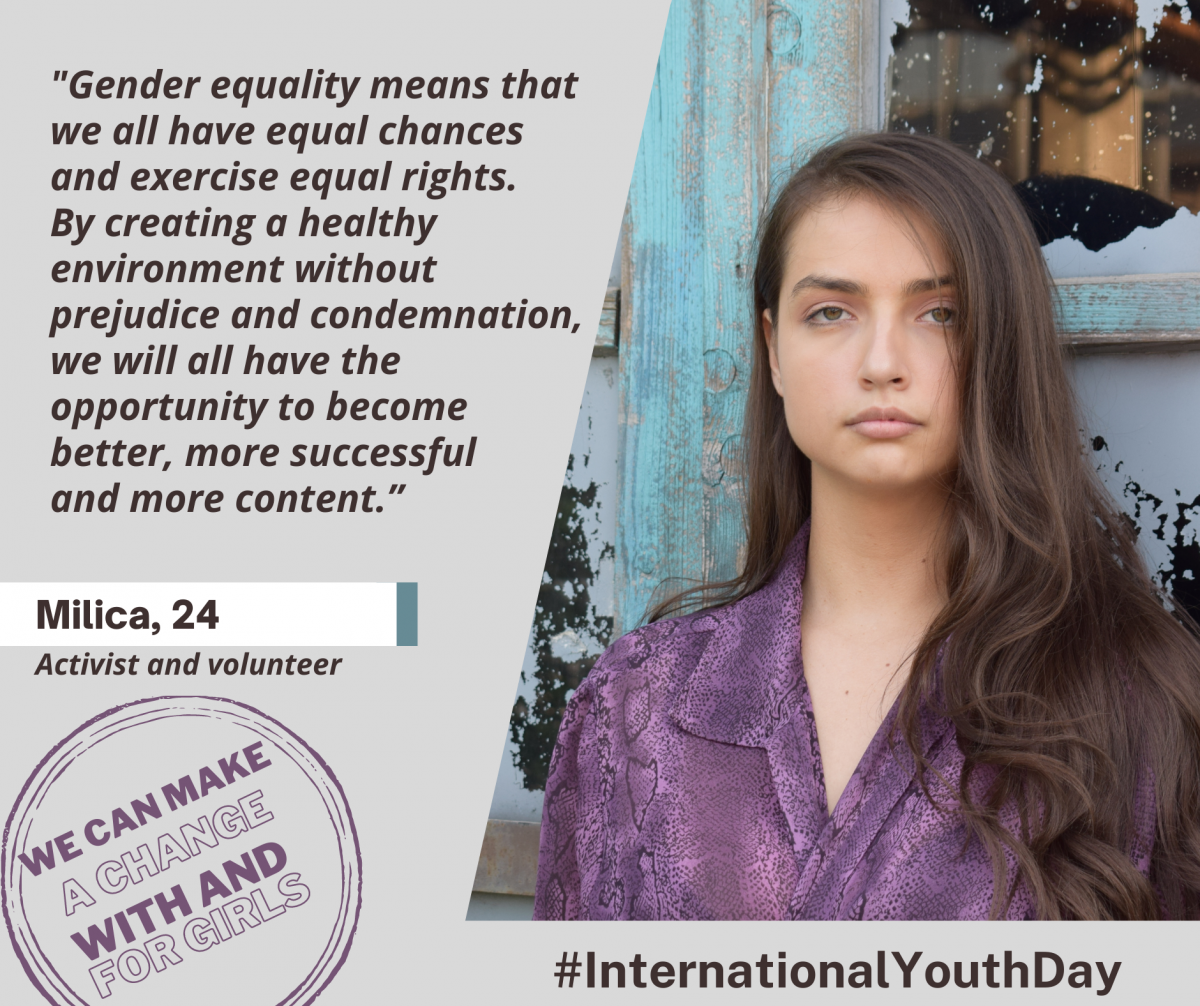 Along with the call "Let's trust youth and believe in them", we call on all state institutions to take greater responsibility for young people living in Serbia - from involvement in the formal political mechanisms and decision-making, to further contribute to restoring the trust of public and particularly youth in institutions, to the creation of supportive systemic solutions that will directly respond to the needs of young people for education and employment, through the active legitimation of the true interests of youth to contribute to their communities with knowledge and work.
The involvement of young people in public policies at the local and national level not only contributes to the improvement of one community or country, but also contributes to actions and meaningful engagement and participation of youth in solving problems on a global scale.
Atina uses this opportunity to thank the Youth Offices in Belgrade, Palilula, Vračar, Stari Grad, Voždovac, Savski Venac, Niš, and Subotica for their cooperation, and especially the girls members of the With and For Girls Club for their enthusiasm, perseverance and commitment to our joint idea.
Dear girls, we trust you and believe in you!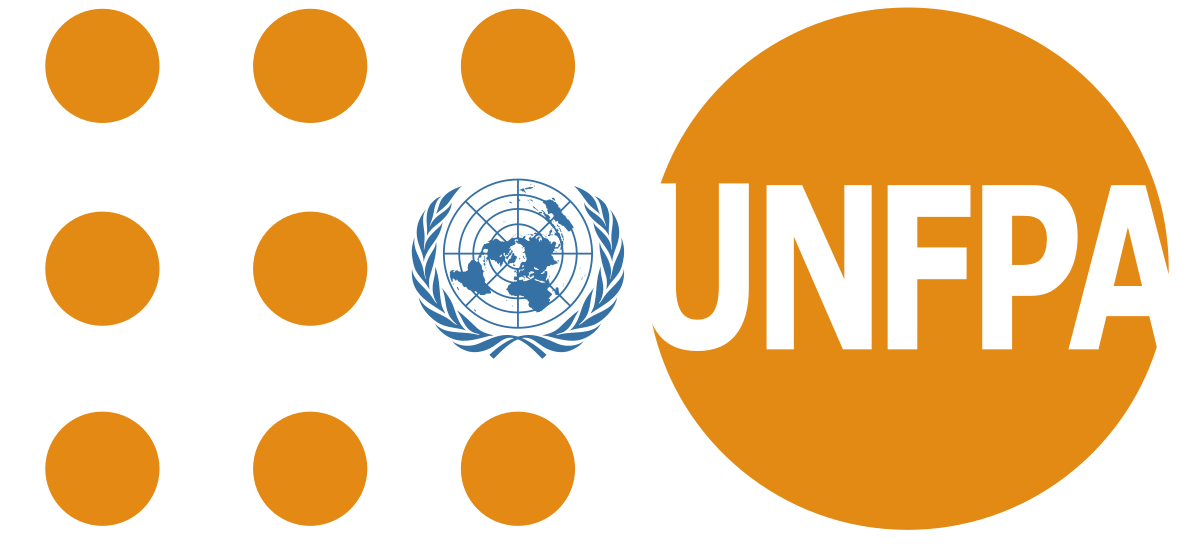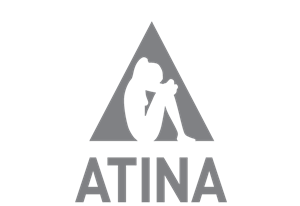 This campaign is created within the project "With and For Girls - Support to local Youth Offices to work on gender equality awareness raising", which NGO Atina implements with the support of the United Nations Population Fund - UNFPA.