NGO Atina for Radio Free Europe: What comes after trafficking?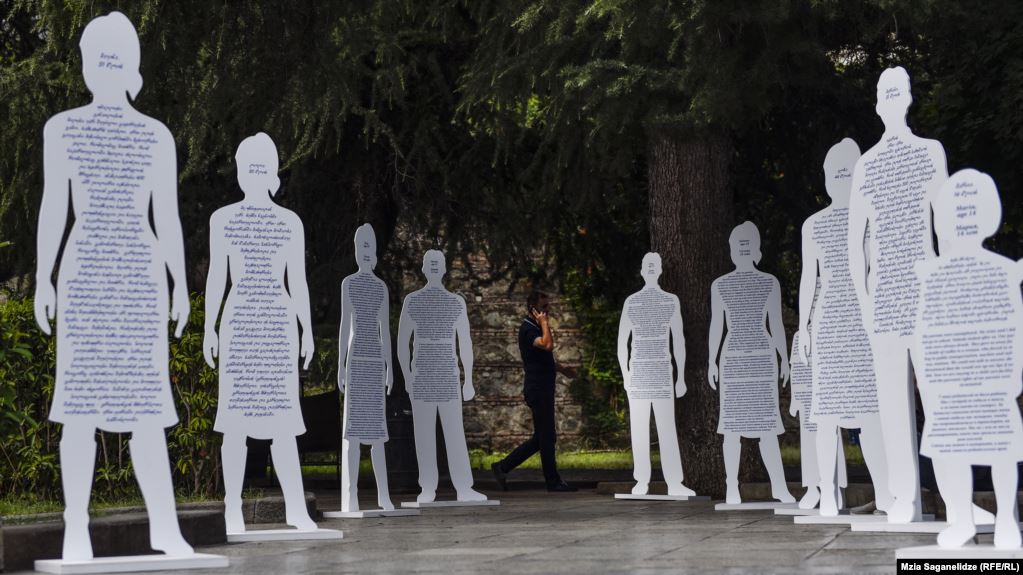 A whole class of high school students, which means some thirty persons per year, end up in the human trafficking chain and exploited according to the Citizens' Association Atina, a licensed organization providing accommodation and comprehensive assistance to the victims of this form of crime in Serbia. Particularly vulnerable groups are young girls 15-20 years old, this Association warns.
What comes after trafficking?
"We in Association Atina believe that there is a significantly higher number of victims who are not identified. Additional efforts are required for their identification. Thus, the system should be supported to respond to this issue in terms of protection and reintegration of these persons," said Andrijana Radoicic from "Atina".
Multiple victims
Most of the citizens have a rather vague idea about the human trafficking issue, and many believe it is far from their community. However, anyone can become a victim of human trafficking, that is, any young person who is not able to assess such situation they could find themselves in.
Association Atina recently held a lecture and presentation on "assisted housing service for (potential) victims of human trafficking" in Subotica, a city in the North of Serbia close to the border with Hungary, which was intended primarily for social workers from North Backa District, but also representatives of the Ministry of the Interior, judicial bodies, and other actors combating this form of crime.
Andrijana Radoicic notes that additional assistance to those who have suffered through the experience of trafficking is of utmost importance.
"In a way, we are an answer to the question – what comes after? This service has been provided to more than a third of identified victims, but we believe that their number is much higher. The processes of recovery and assistance to those who have survived such experience are long-term, and continue even after they leave our shelter, that is, their place of residence. In such cases, there is a great danger of re-entering the same situation, as these are persons who have been faced with domestic violence or witnessed partner violence in their early experiences," said Radoicic.
Those early traumas often prevent them from making rational assessment of danger when it comes to certain people in the human trafficking chain. They often do not know whom they can turn to for assistance, their social network is quite poor, and all of this makes them frequent victims, underlines Radoicic.
The original text can be read via the following link: https://www.slobodnaevropa.org/a/sta-posle-trafikinga/29989403.html?fbcl...