Protection of children from violence and sexual exploitation - an obligation of everyone working with children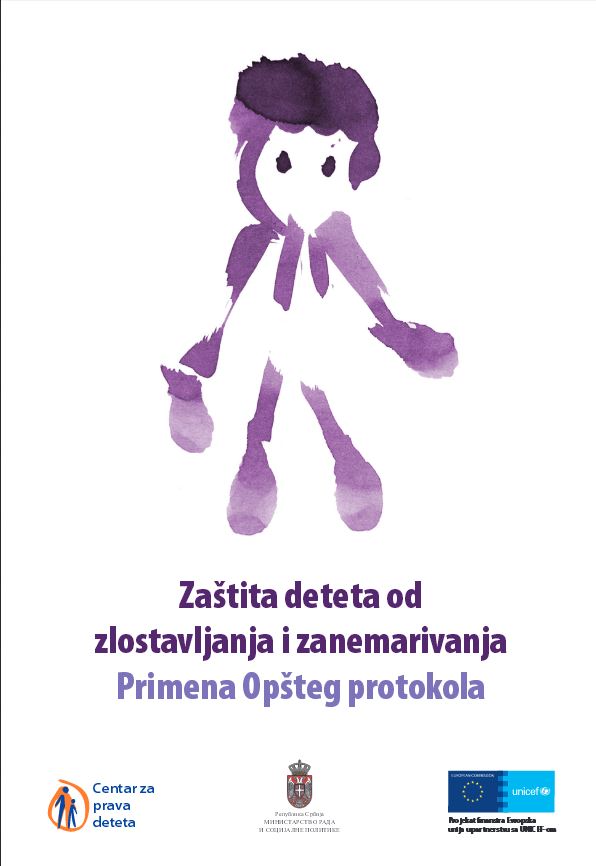 Belgrade, January 19, 2021
Photo: MoLESVA
Protection of children from violence and sexual exploitation - an obligation of everyone working with children
On the occasion of the current media coverage of girls who are victims of sexual abuse, as civil society organizations that fight for a better life and the rights of children and their families, we would like to emphasize the following:
This tragedy is yet another proof that it is necessary to introduce labor standards and procedures for the protection of children from violence and sexual exploitation as mandatory for all individuals, organizations, associations, and institutions that work with children.
We believe that all organizations (associations, clubs, various private schools) that work with children must have clear procedures for the protection of children from violence and sexual exploitation;
Children must be familiar with the procedures for protection from violence and sexual exploitation in the organization working with children and youth;
We urge parents to check whether organizations working with children have procedures to protect children from violence and sexual exploitation, and whether they respect and implement them through conversations with their children; 
We condemn methods of working with children that are based on the concept of "absolute obedience" in order to achieve "discipline of children", as such an approach in working with children is a shortcut toward tragedies such as this one. We encourage children and parents to recognize and refuse to accept such patterns of behavior.
Violence against children and women must not be relativized. Victims must not be further convicted for not reporting violence earlier, and for staying close to the perpetrator for long periods of time. It is up to us, fellow citizens, to provide support and create a safe public space for all victims of sexual, psychological, and any other violence.
As civil society organizations, we will continue with the programs for the prevention of violence against children and protection from sexual exploitation, providing guidance and counseling to children and parents on what can indicate that a child is at risk and/or exposed to violence and sexual exploitation, and which competent institutions must be involved in their protection. We appeal to the competent public institutions to implement similar programs, and to the state to encourage and support the development and implementation of programs for protection against violence and sexual exploitation of children.
Network of Organizations for Children of Serbia MODS
Association "Parent"
AgroInvest Foundation Serbia