5 Female Activists Working to End Femicide — And How You Can Get Involved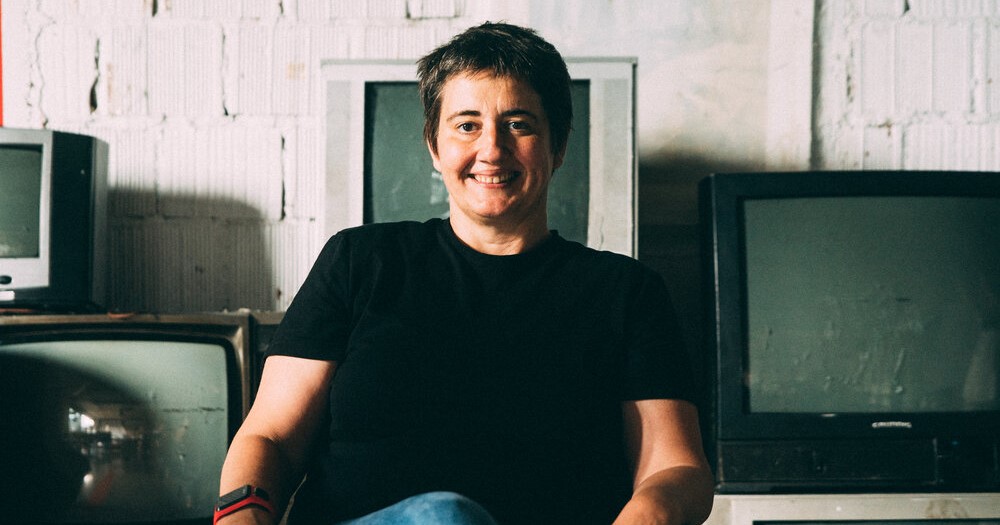 5 Female Activists Working to End Femicide — And How You Can Get Involved
The murder of Turkish university student Pinar Gultekin on July 16 has evoked global outrage against violence toward women. While gender-based violence takes many forms, femicide is the deliberate act of killing women because of their gender. The World Health Organization reports that more than 35% of murdered women globally are killed by an intimate partner, yet femicide also manifests in honor killings, dowry-based killings and the intentional killings of women through armed conflict. The Geneva Declaration on Armed Violence and Development estimates that between 2007 and 2012, over 60,000 women and girls worldwide were murdered every year. Legislation protecting women from gender-based violence often fails to be implemented uniformly. Internationally, female-led activist groups have led the charge to dismantle and prevent femicide. These five activists are working to end femicide and gender-based violence across the globe.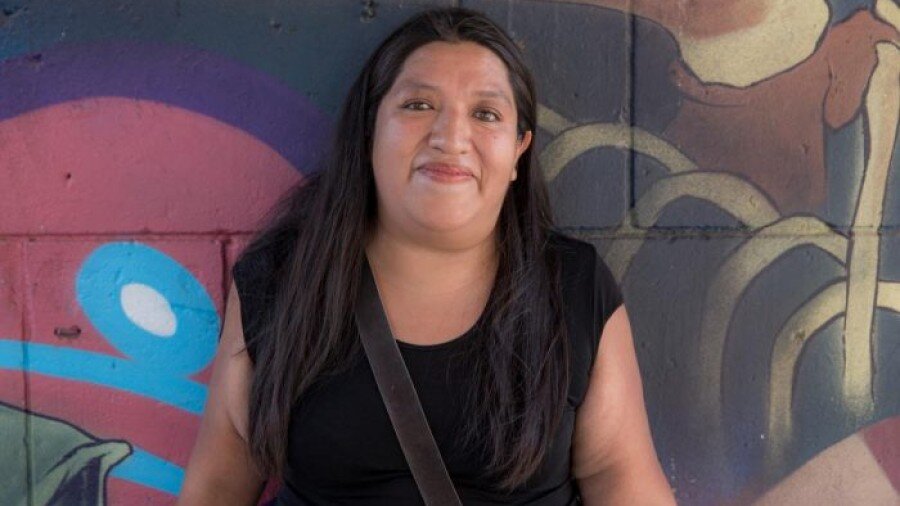 Maria Salguero. NotimexTV. CC BY 3.0
1. Maria Salguero - Mexico ​ 
Maria Salguero, based out of Mexico City, works to reconcile the gaps in gender-based violence statistics that are often left neglected by the Mexican government. After noticing discrepancies between reported murders and crime statistics, Salguero created a digital map that tracks cases of femicide throughout Mexico. Mainstream Mexican press has adopted Salguero's findings as the de facto report on femicide within the country, providing a widespread platform for Salguero's activism.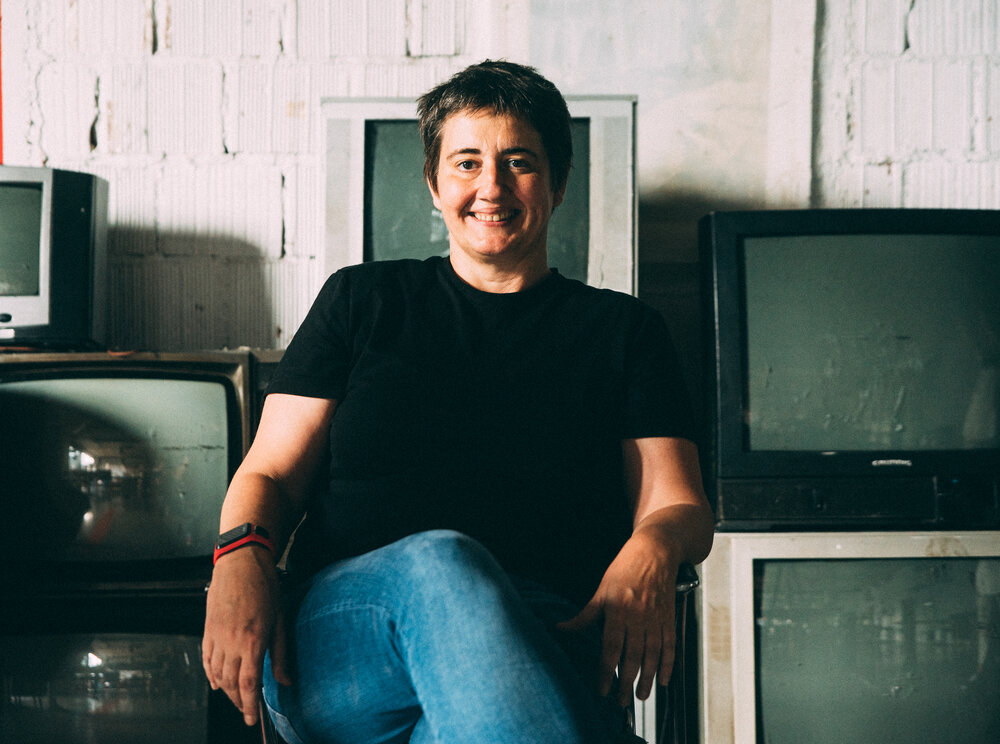 Marijana Savić. Piroshki Photography
2. Marijana Savić - Serbia 
Marijana Savic is the director of Atina - the Citizens Association for Combating Trafficking in Human Beings and All Forms of Gender-Based Violence. Through her advocacy for gender equality and her commitment to supporting victims of gender-based violence, Savic promotes policy to protect women throughout Europe. Savic has also created the Bagel Bejgl, a social enterprise that provides employment and reintegration opportunities for female trafficking survivors. To support Atina and the Bagel Bejgl, you can donate or purchase handmade jewelry.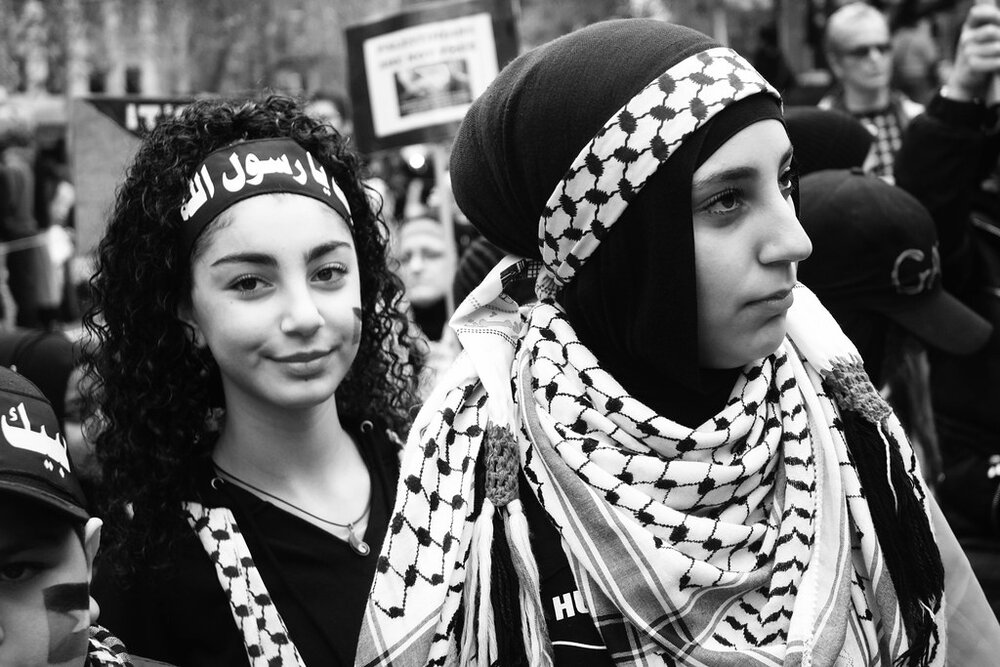 Palestinian women protest in Melbourne, Australia. Corey Oakley. CC BY-NC-SA 2.0
3. Rand Jarallah - Palestine
Rand Jarallah is a Palestinian activist who explores the intersection of art and activism. Her projects utilize makeup to illustrate the reality of gender-based violence. Through her partnership with the United Nations Population Fund, Jarallah creates exhibits that focus on the devastating effects of violence against women worldwide. By subverting the stereotypes surrounding makeup, Jarallah aims to reclaim feminine power. Stay up to date on her work here.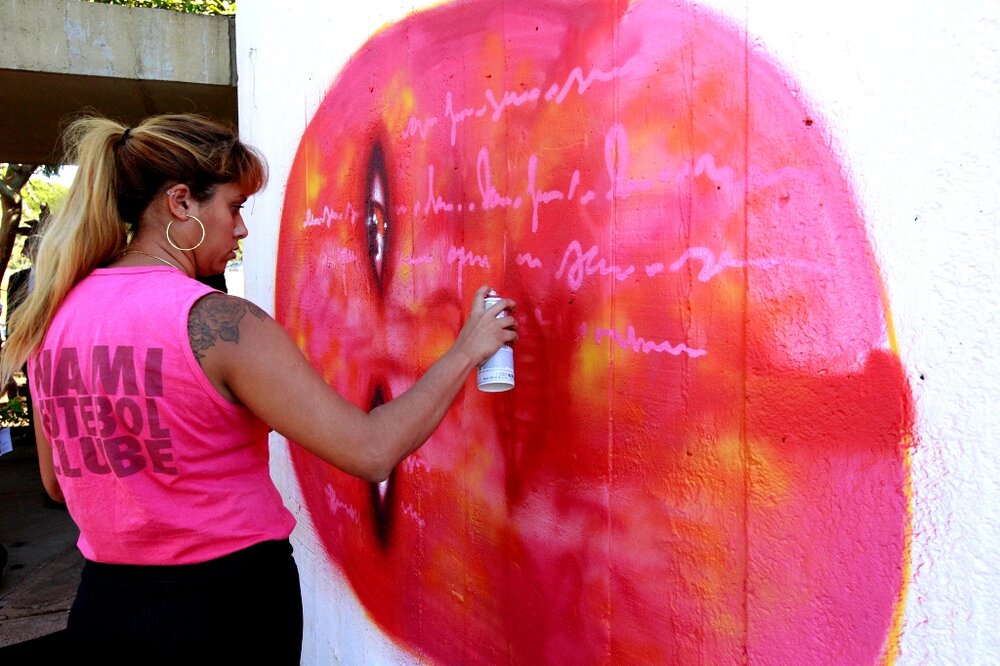 Panmela Castro's graffiti. Ministerio da Cultura do Brazil. CC BY 2.0.
4. Panmela Castro - Brazil
Brazilian activist and artist Panmela Castro spearheads the Graffiteiras project, through which she combines graffiti and urban culture to advocate against gender-based violence. Castro uses her art to educate Brazilian women about the Maria da Penha Law on Domestic and Family Violence, which protects abused women. After noticing a lack of awareness of women's rights in Brazil, Castro has made legal literacy a cornerstone of her socially conscious art. To stay up to date on the movement, check out "We Are One" on Netflix or follow @panmelacastro.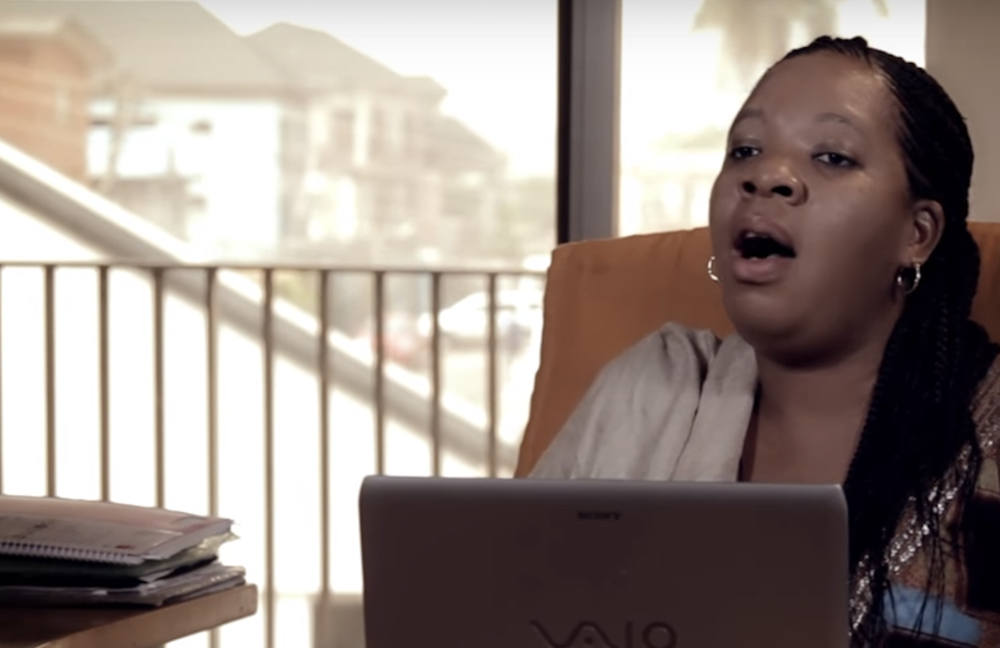 Amy Oyekunle for KIND. NdaniTV. CC BY 3.0.
5. Amy Oyekunle - Nigeria 
Amy Oyekunle is a Nigerian activist who serves as the executive director of KIND, the Kudirat Initiative for Democracy. In her advocacy for democracy, Oyekunle prioritizes female leadership. Through her work with KIND, Oyekunle has trained nearly 3,000 young women in the prevention of gender-based violence through economic leadership initiatives. Stay informed on Oyekunle's work by following her Twitter. 
While these activists work through their own organizations, there are still tangible ways for anyone to become involved in the movement. On a micro level, you can educate yourself and your community members through resources like the United Nations' Voices Against Violence curriculum. Economic empowerment programs such as the Women's Microfinance Initiative drive concrete change within communities that subjugate women and are primarily donation-based. Vital Voices, an international organization that invests in women leaders, has chapters in over 10 countries and is actively searching for volunteers and investment partners. Most importantly, education surrounding femicide and violence against women allows for women globally to understand how they are protected under legislation. For a comprehensive overview of the fight for women's equality, visit U.N. Women.
The original text can be read via the following link: https://catalyst.cm/stories-new/2020/8/13/5-female-activists-working-to-...