The city of Vranje is a part of the project "Let's Build Together"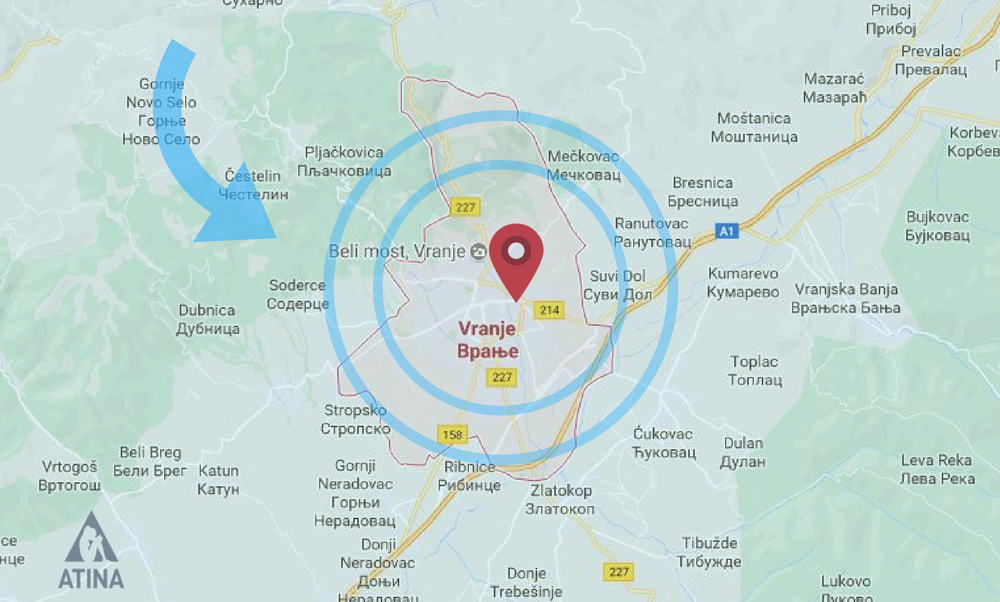 Local network for the prevention and suppression of human trafficking from Vranje is actively involved in the activities of the project "Let's Build Together". In the middle of July, a meeting was held in this city with the members of the Network and representatives of the Vranje City Assembly who have, once again, expressed their readiness to become actively engaged in the work of this Network.
According to the words of Dragan Trickovic, President of the City Assembly of Vranje, during the past two years of the migrant crisis close to a million of people went through the Pcinja District, but the City managed to successfully respond to all the challenges with the support of the Republic of Serbia. In addition to the representatives of the City Assembly, Local Network from Vranje also gathered representatives of the Center for Social Work, Police Directorate Vranje, Public Health Institute, Red Cross. Members of the Network are familiar with all the aspects of human trafficking and understand that the refugees from the Middle East are currently the most vulnerable in this regard, as they are constantly targeted by smugglers.
Here you can watch a report made by TV Vranjska Plus about the meeting of the Local Network and future plans