Interview: Be one of us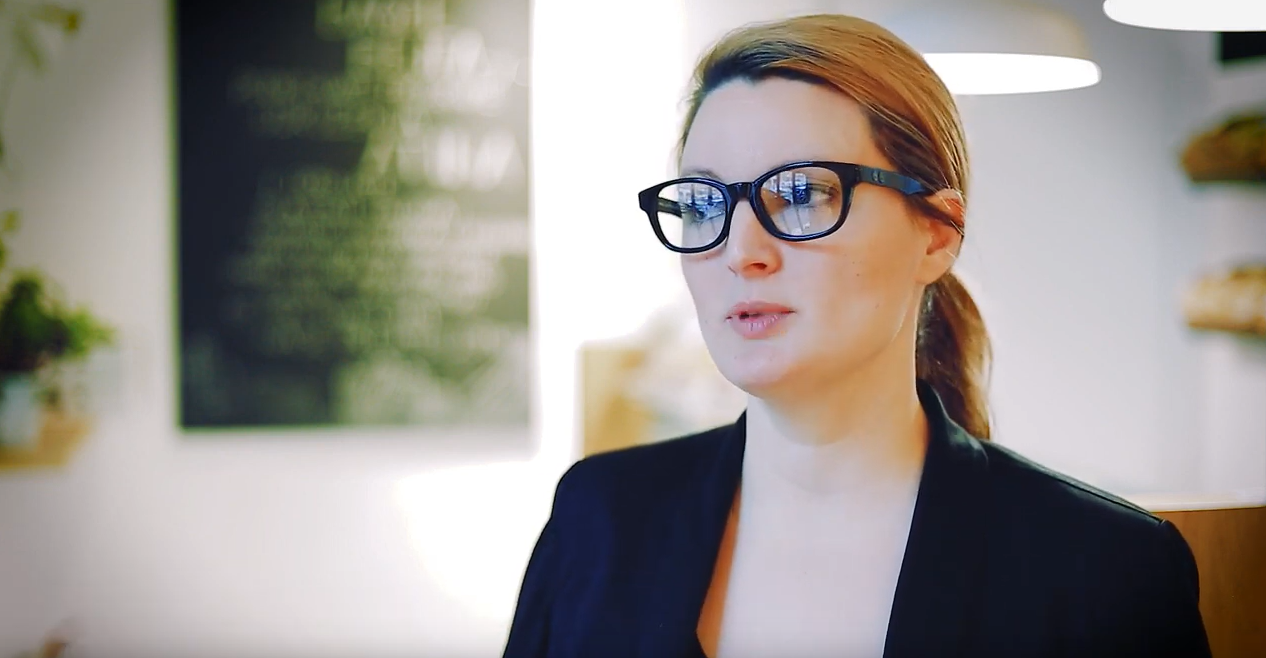 Be one of us
Interview: Jelena Hrnjak, Bagel Bejgl
Bagel is certainly a product that requires ultimate culinary artistry. It is not easy to make and that is why it is a delicacy. While we were still developing this idea, we agreed that we will sell only what we ourselves eat and love. We have kept this principle, and that is why we are maintaining the quality of not only the product but also the catering we deliver.
What inspired you to make this product?
We were motivated by daily political happenings in our country, difficult position of women, women who are victims of human trafficking. We wanted to make contribute to creating a more just society with this initiative.  
What problem do you solve with your product?
Primarily, we have partially solved the issue of financing the services we provide in Serbia, as Serbia does not allocate any money for organizations dealing with the protection of women who are human trafficking victims. We have also opened a space for all the women with the experience of human trafficking to attend trainings and practice, and thus find employment more easily.
What is your greatest challenge?
The fact that there is actually no legal framework pertaining to the development of social entrepreneurship. In addition, some foodstuffs on our market are not standardized in a way that is required so that an enterprise can maintain the quality of its services, so we have had to work our way around it and be resourceful. So far, we managed to connect with small family producers and companies, as well as with other social enterprises that make the best quality ingredients we use for our bagel.
Was that a fair or instinctive decision?
The moment when we stepped out on the market was both a well-planned and instinctive decision. Actually, we were privileged to get support from a huge number of people who are supporters of our organization Atina. They belong to the army that fights against human trafficking in our country, and thanks to them we managed to come up with a business plan, write it and implemented it in the best possible manner in a very short timeframe.
Which markets are most attractive for your business?
Some 70% of Bagel Bejgl profit comes from the catering service, and in a way we are actually initiating the cooperation between business sector in Serbia and civil society organizations, i.e. social enterprises. Therefore, we decided to turn to not only individuals, but also to provide the service to different companies in our city so that they can provide breakfast and lunch for their employees, or meet some other needs they might have.  
Where do you see your enterprise in the future?
We see Bagel Bejgl as a producer of immense quantities of bagels on a daily basis, we see Bagel Bejgl as an employment opportunity for a number of people, as a training space for persons who do not have such opportunities elsewhere, we see Bagel Bejgl as one of the key brands in Belgrade, and we see Bagel Bejgl as an option to improve our society, and as an initiative for a society that is tailor-made for us all.  
What makes Serbia a country of innovation?
Serbia could be a country of innovation if it opened more opportunities for initiatives such as Bagel Bejgl. It could be a country of innovation if it enabled activists to build a modern and innovative society. Serbia could definitely be a good place for the development of not only initiatives similar to these, but also policies that would contribute to securing equal opportunities for various vulnerable groups in our society.
This interview was done within the project Program for promotion and popularization of innovation and innovative entrepreneurship that was implemented by the Ministry for Innovation and Technological Development.
The original video can be viewed via NGO Atina's YouTube channel: https://www.youtube.com/watch?v=h4vXn9MLm2w
The video can also be found on the website of the Ministry for Innovation and Technological Development https://inovacije.gov.rs/budi-jedna-od-nas-bagel-bejgl/