Specific support measures to combat all forms of violence against women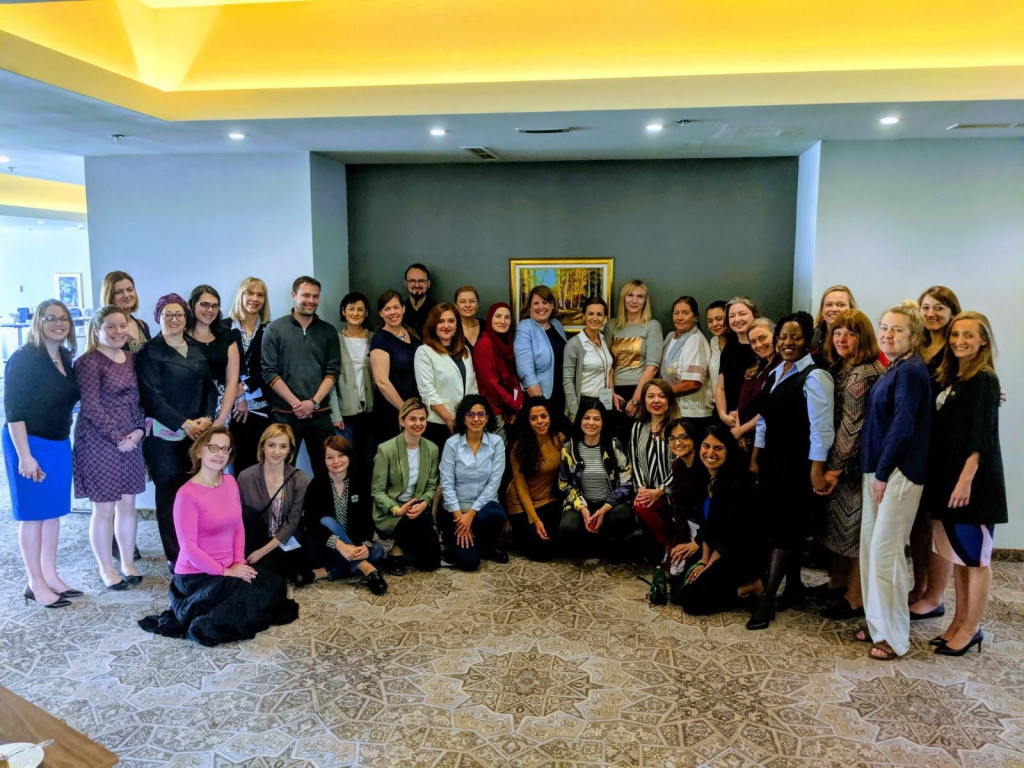 Specific support measures to combat all forms of violence against women 
The Global Partnership Program of Vital Voices organization brought together its partner organizations from Europe and Eurasia in Sarajevo, from May 15 to May 17. Andrijana Radoičić, representative of NGO Atina, also contributed to this endeavor, most notably by sharing the idea of women's entrepreneurship through Atina's Bagel Bejgl initiative. Two goals of this action have been highlighted as particularly important. The first one is the successfulness of integrating components of social and ethical business, as well as specific reducing of negative consequences of social events that also lead to poverty, inequality and social division.
The business model has been presented, along with challenges and difficulties in maintaining the quality and uniqueness of the service, as well as the concept of economic empowerment for women who are from hard-to-employ categories, among whom are victims of human trafficking. Bagel Bejgl is a social enterprise founded by NGO Atina five years ago as a concrete measure to support the fight against all forms of violence against women, which is why it has been globally recognized and awarded within the UN Global Summit with WeEmpower award.
This gathering has brought many new and different exchanges, educational experiences, and was attended by representatives of the State Department, the Office for Democracy, Human Rights and Labor (DRL), GUIDEHOUSE, Vital Voice Global Partnership, and representatives of civil society organizations from Albania, Azerbaijan, Bosnia and Herzegovina, Cyprus, Georgia, Kosovo, Latvia, Lithuania, Moldova, North Macedonia, Serbia, Turkey, the United Kingdom, and the United States.
This form of platform has proven to be fruitful when it comes to connecting and building closer cooperation between partners, as well as integrating knowledge and experience in the areas of post-conflict approaches to gender-based violence, involving marginalized groups in promoting economic empowerment, social entrepreneurship, and involving representatives of the wider community in promoting changes, monitoring and evaluation.