Why is it important to have women's organizations run safe houses for women victims of violence?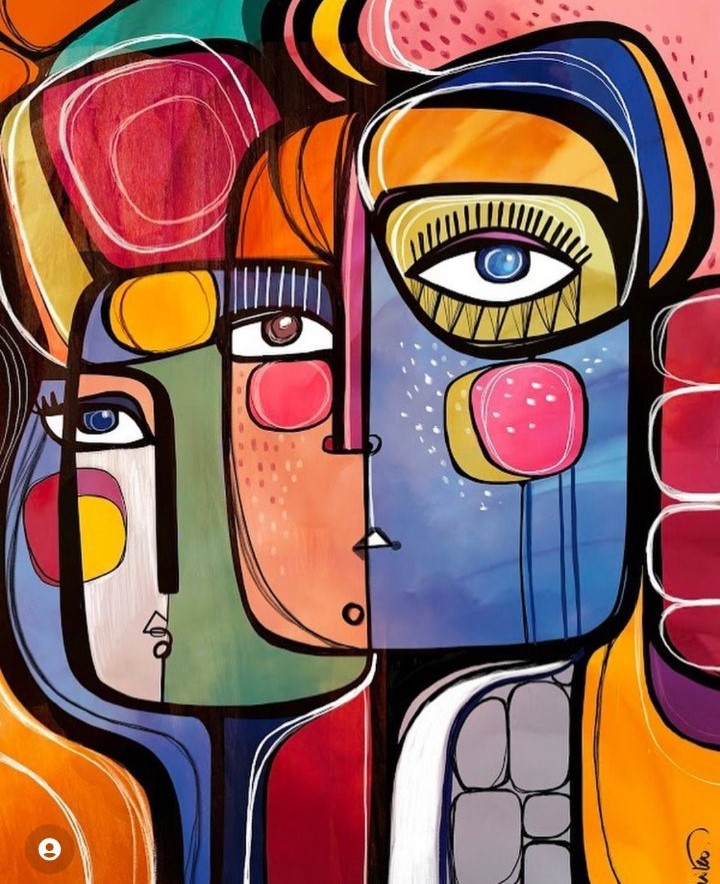 Why is it important to have women's organizations run safe houses for women victims of violence?
Illustration: Soul Curry Art
The Istanbul Convention states that women-only safe houses managed by women's organizations are the best way to support victims of domestic violence. But why is this the case? In which way are these safe houses making a difference for victims and for society as a whole?
Women's shelters as resistance against male violence
Women's shelters are one of the most significant achievements of the feminist movement. The shelters started being opened in the 1960s, as a result of the second wave of the women's movement, as a way for women to support other women in resistance against male violence. At the time, there were still no guidelines, best practices, or minimum standards. The whole history of women's shelters is a testament to the resilience and daring, courageous solutions of the women's movement, the success to identify and analyze a problem and create responses based on the needs of women themselves.
Since then, women's shelters have become much more common; today, there are many states and organizations which aim to provide at least some of the services that are now considered essential for victims of domestic violence. But women's shelters continue to be different, mostly because they are the ones that pioneered the empowering, victim-centred and human rights-based approach that is now enshrined in the Istanbul Convention.
Women's shelters as a form of specialized support
Women's shelters are best defined by the way they integrate a gender-sensitive approach in all their services and work. They should be managed by female staff that has had specialized training, is sensitized to work with women victims, and can ensure that the accommodation is secure and that all victims have access to a wide array of services, such as legal advice, counselling, psychological support, social support, safety planning, and advocacy. Unlike other residential services, women's shelters aim to offer holistic support that can ensure women are able to overcome the situation of victimization and be empowered to lead independent lives. According to the Explanatory Report of the Istanbul Convention "specialised women's shelters are best equipped to address these problems, because their functions go beyond providing a safe place to stay. They provide women and their children with support, enable them to cope with their traumatic experiences, leave violent relationships, regain their self-esteem and lay the foundations for an independent life of their own choosing".
Unfortunately, although the Istanbul Convention and international best practices acknowledge the importance of women's shelters, they are still not the main source of residential support for women victims of domestic violence in Europe. As the WAVE 2021 Annual Report states:
"In European countries, not all shelters are for women only or run by women's feminist NGOs. There are many generic gender-neutral shelters open to survivors of domestic violence regardless of gender, while women's NGOs which run this service are under pressure – financial and political – to make it accessible to men. There are also other forms of emergency accommodation that do not have any specialist understanding of, or expertise in, domestic violence and should not be considered to meet the requirements of the Istanbul Convention. In some countries, government-organised or sponsored NGOs (GONGOs) which provide such accommodation pose a real threat to women's, feminist NGOs". WAVE network also mentions that the states do not in fact use the money and resources they have at their disposal. They state that "for each euro invested in specialized services for women, they return on average 6–9 times this cost in social value to society".
Women's shelters as a defence of victims' rights
Women's organizations that manage women-only shelters usually do not limit their work to the provision of safe accommodation. Many of them also invest in data collection, monitoring and evaluation, legal analysis and other forms of research that can allow them to properly advocate for victims' rights. In some cases, women's organizations also empower the victims themselves to be able to articulate their issues to decision and policymakers and to become advocates.
Furthermore, women's organizations are involved in civil society networks with governmental institutions and aim to work on the prevention of gender-based violence and promotion of gender equality. Their goal is not only to provide victims with emergency support but also to influence society and foster social change so that no more women have to undergo the painful experiences of violence that victims regularly report.
They also invest in training – both for their own staff and also for other organizations and professionals that work directly or indirectly with victims. A significant part of the knowledge that we currently have about gender-based violence and specialized services is a direct result of the effort of women's organizations to collect and analyze their own work so that it can inform both policy and practice.
Women's organizations are aware that domestic violence and gender-based violence as a whole are not individual issues, although they have terrible personal consequences for women. This violence is the result of systemic inequality and discrimination against women and girls, which leads them to be exposed to violence and then often blamed for it as well. Therefore, women's organizations know that to combat gender-based violence, having emergency support is important but it is not enough.
​Women's organizations continuously share best practices and critically evaluate their own work, adapting to respond to new threats (such as digital violence) and to new communities of women who may need special support (such as refugee and migrant women).
Women's shelters were the initial form of safe accommodation for victims of domestic violence and should continue to lead the way in making the necessary efforts so that no woman is left to fend for herself!

This article was created within the project "Better support for women and children victims of violence - improving the accessibility and capacities of safe houses in Serbia" NGO ATINA is implementing in cooperation with the United Nations Agency UN WOMEN, and with the support of the European Union, within the framework of the EU-UN Women regional program to stop violence against women in the countries of the Western Balkans and Turkey entitled "Implementing norms. Changing minds", financed by the European Union.
The content of this article is the sole responsibility of NGO ATINA, and does not necessarily reflect the views of the European Union, UN Women, their Executive Board or the member states of the United Nations.